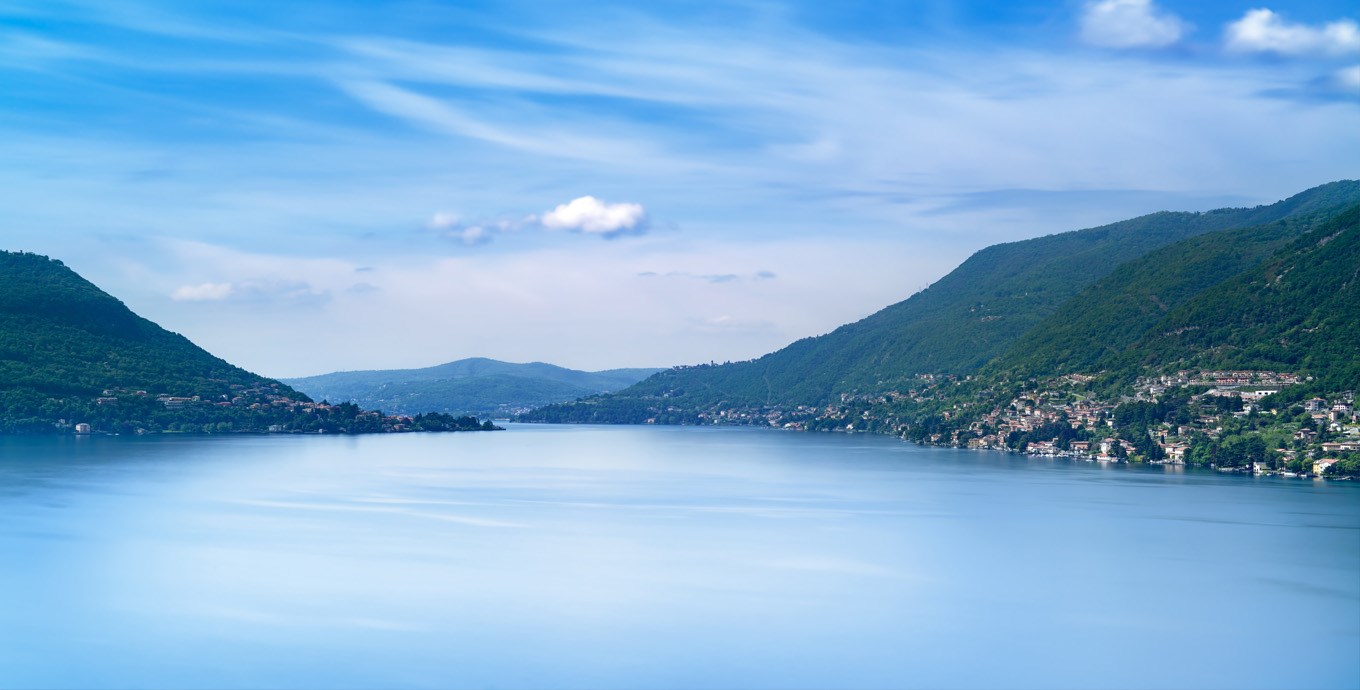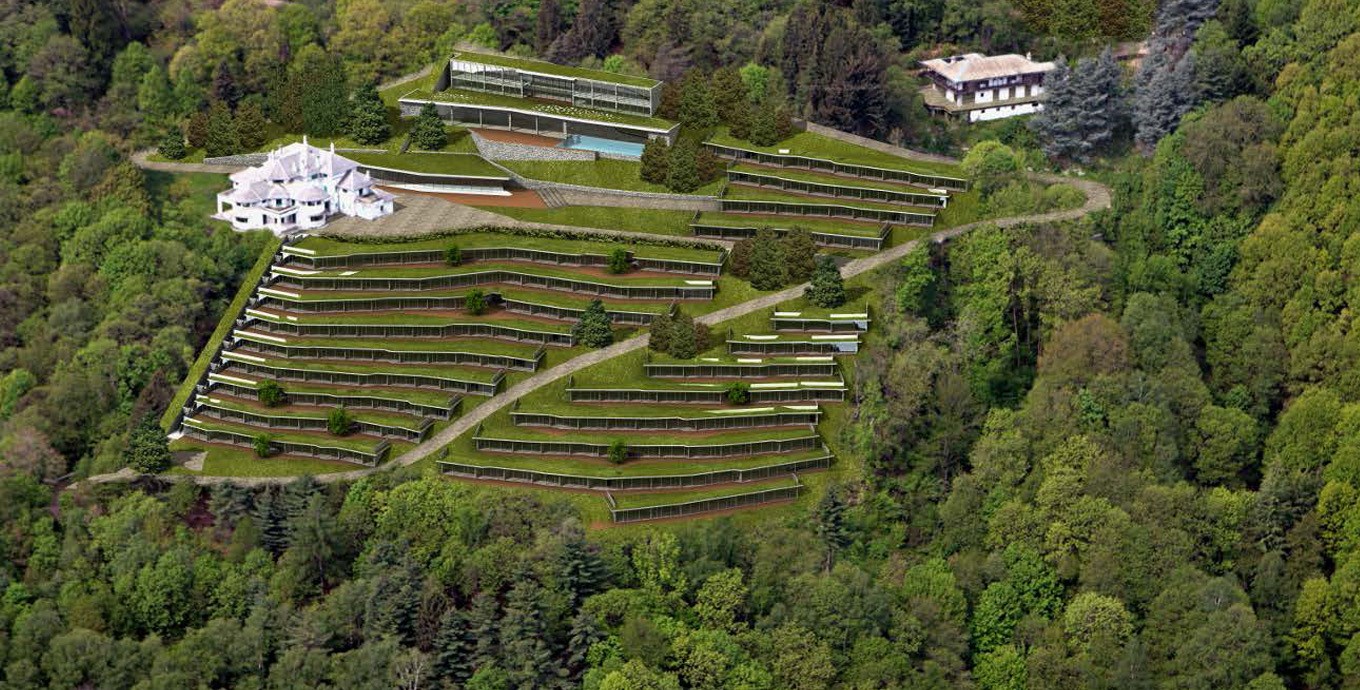 STRESA BELVEDERE PROPERTY
Italy
The Stresa Belvedere Property includes approximately 40 hectares of land, divided into two main parcels: 2,744,323 sq. ft (254,956 m²) in the Gignese commune and 1,498,874 sq. ft (139,250 m²) in the Stresa commune. The property includes six villas and peasant stone constructions, totaling approximately 34,767 sq. ft. (3,230 m²) in the currently built-up area.
Situated around 700 to 800 meters above sea level and approximately 200 meters above the lake, the property showcases eastern and southwestern exposures, with vast and picturesque views of Lake Como, situated on the Borromeo Gulf.
The property is to become a luxury hotel destination, filling the gap in Lake Como and Stresa's hospitality market.