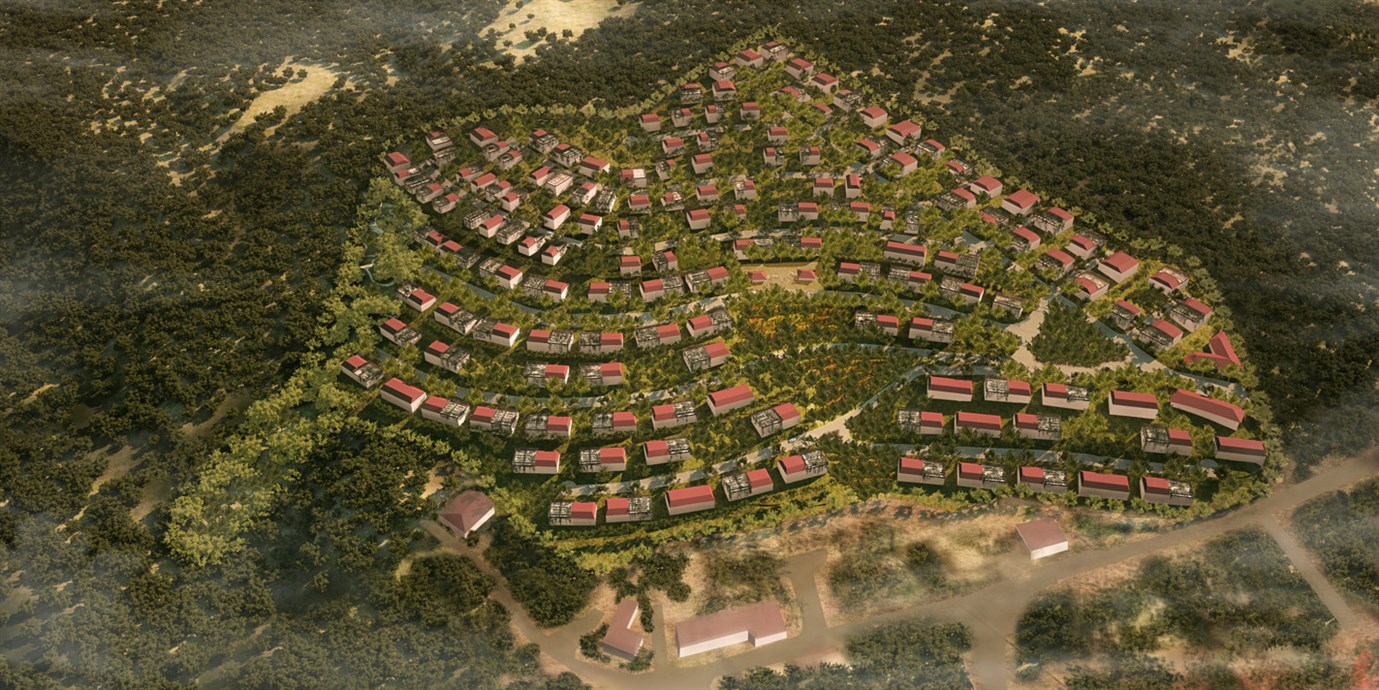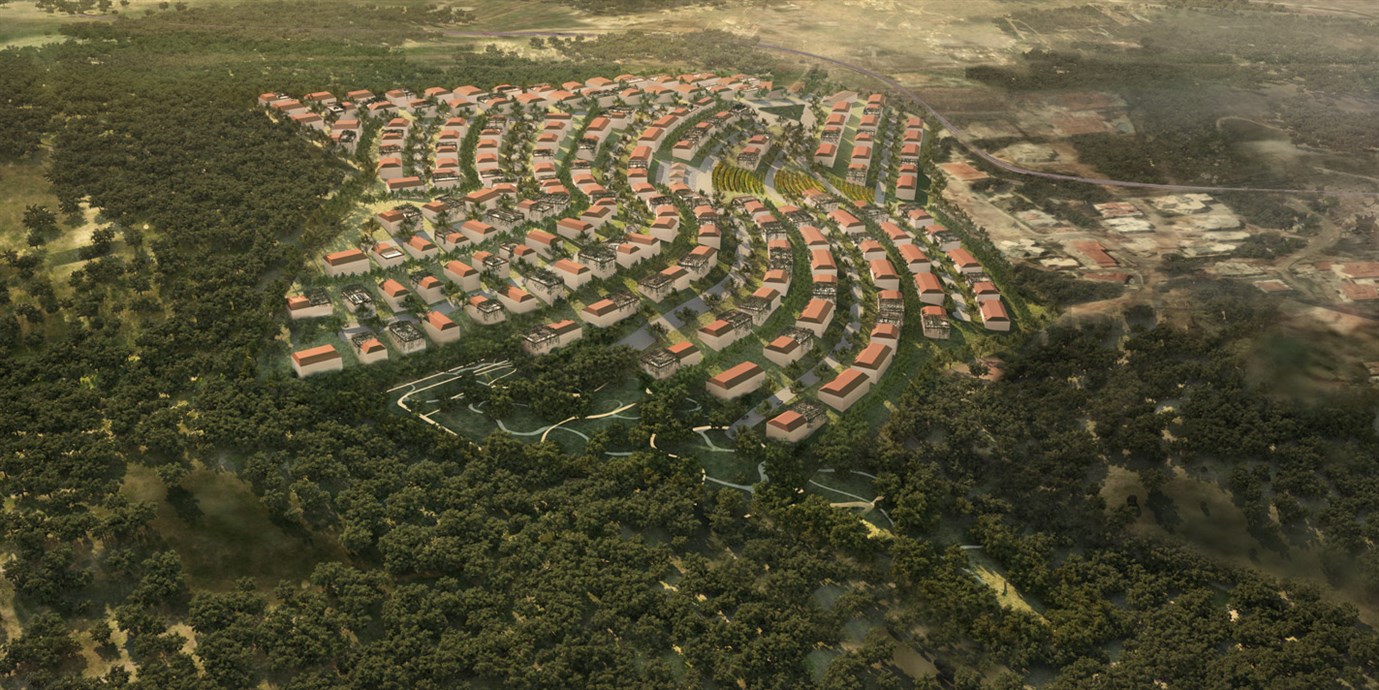 TILAL AL NASEEM
Lebanon
Located in the hills just south of Damour, Dahr Al Moghara Development promises a return to the days when life was simpler. Aiming to recreate a traditional, Lebanese mountain village, Dahr Al Moghara Development is an ambitious project which, when finished, hopes to be a natural extension of the area and not merely an imitation village.

The concept behind the Development is to bring back the traditional Lebanese lifestyle that the Lebanese commonly associate with their parents and grandparents. After the spike in prices that changed the configuration of the real estate market in Lebanon, M1 Real Estate invested in this 3,229,173 sq.ft. (300,000 m²) piece of land to be able to create the typical home-and-garden lifestyle, which has become almost non-existent at an affordable price.

M1 Real Estate awarded London-based architectural firm PLP Architecture Ltd with the master plan of the Dahr Al Moghara Development, in coordination with Ziad Akl & Partners.

The complex is intended for mid-segment nationals who live in Lebanon and are looking for a warm, welcoming and traditional community where they can still enjoy modern amenities and facilities.
While its total residential area adds up to nearly 2,152,782 sq. ft. (200,000 m²), the complex will also include around 75,347 sq. ft. (7,000 m²) of retail space as well as large, connecting communal spaces and 347,136 sq. ft. (32,250 m²) of park area.

The residential area will be split into 3 different types of residences: Villas, Apartments and Townhouses. Residents will have facilitated access to a wide variety of outdoor and recreational areas, as well as the convenience of medical and security facilities within the complex.

Designed to look like a typical Lebanese mountain village, the complex will feature traditional piazzas, staircases linking all roads vertically, scenic restaurants, a utilities and commercial area, as well as a zero slope walking path that cuts right through the town center. The town will also feature more greenery than is required by the construction code, as well as environmentally friendly features such as water preservation, energy source creation and waste water treatment.