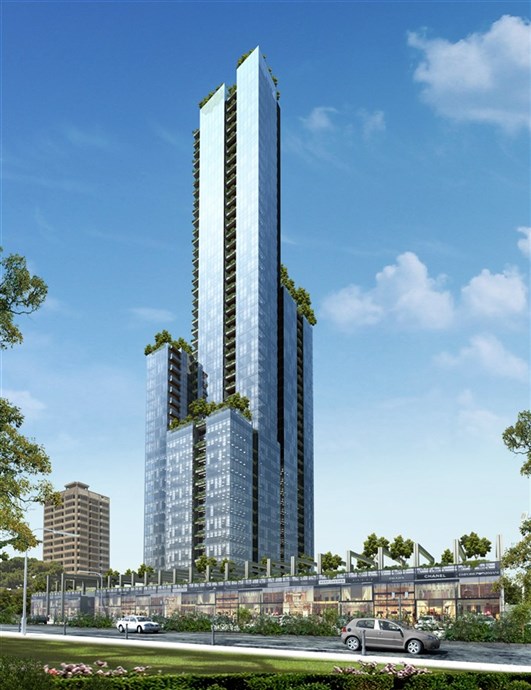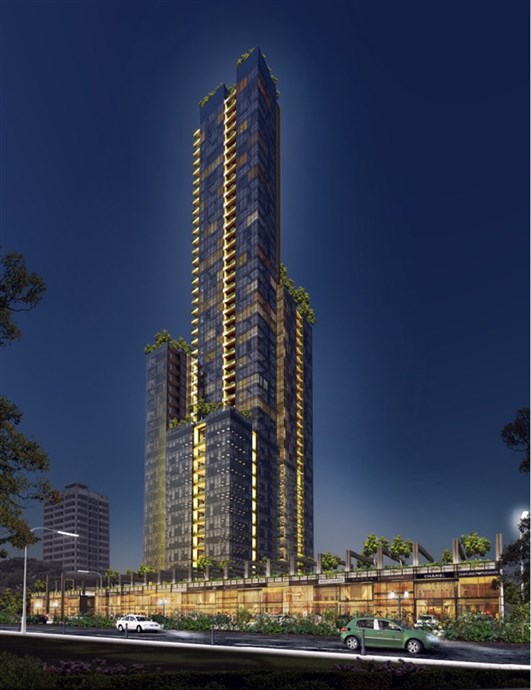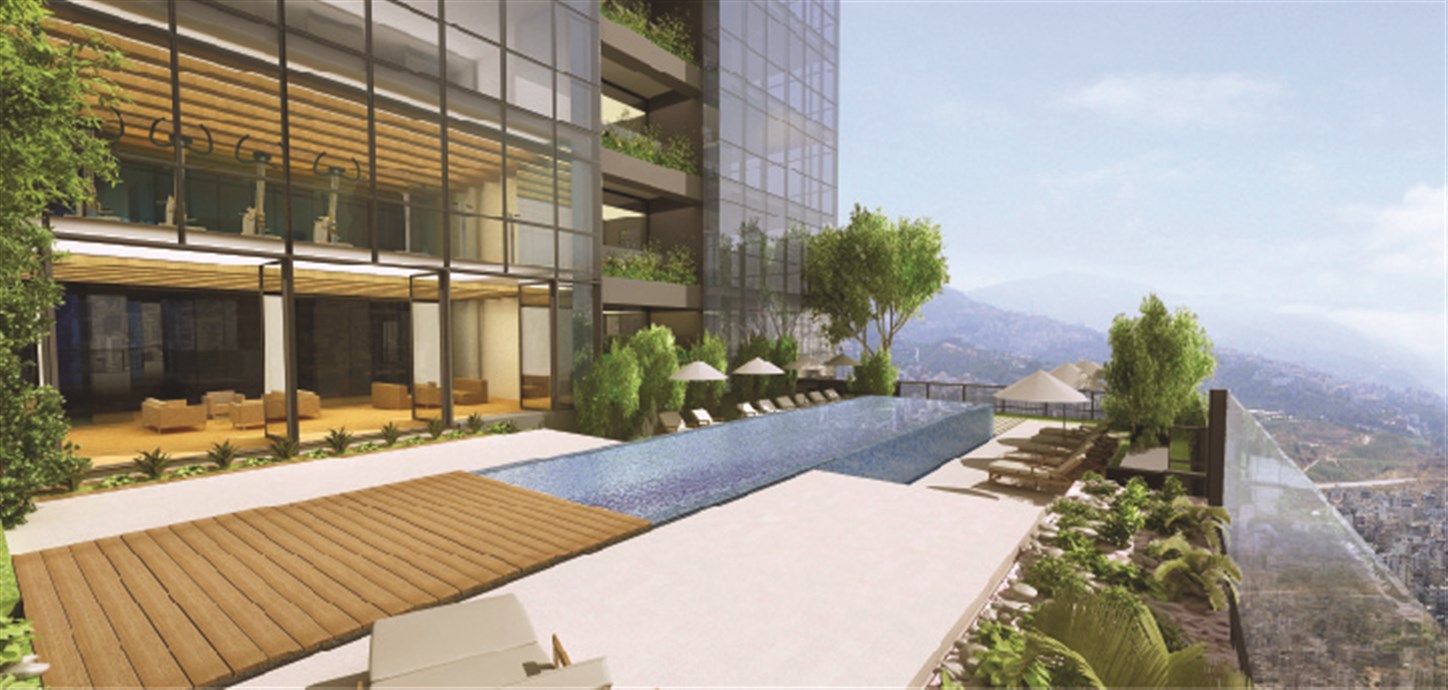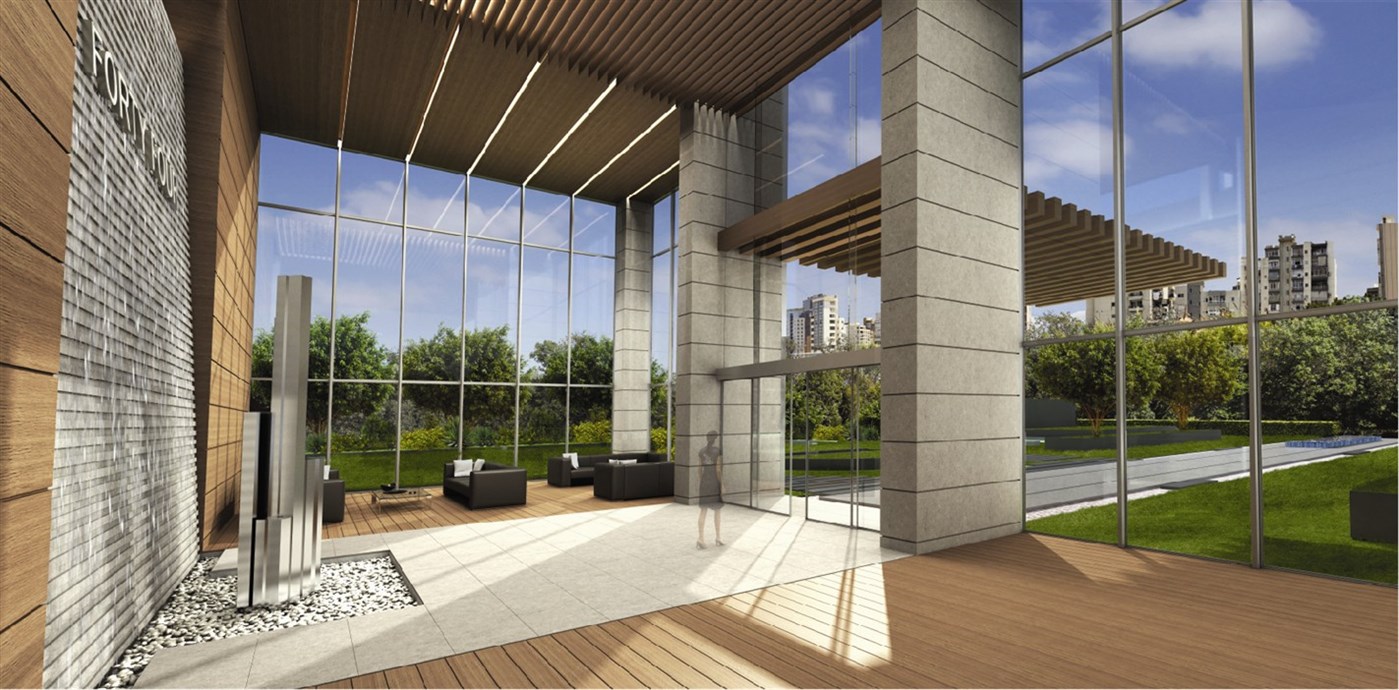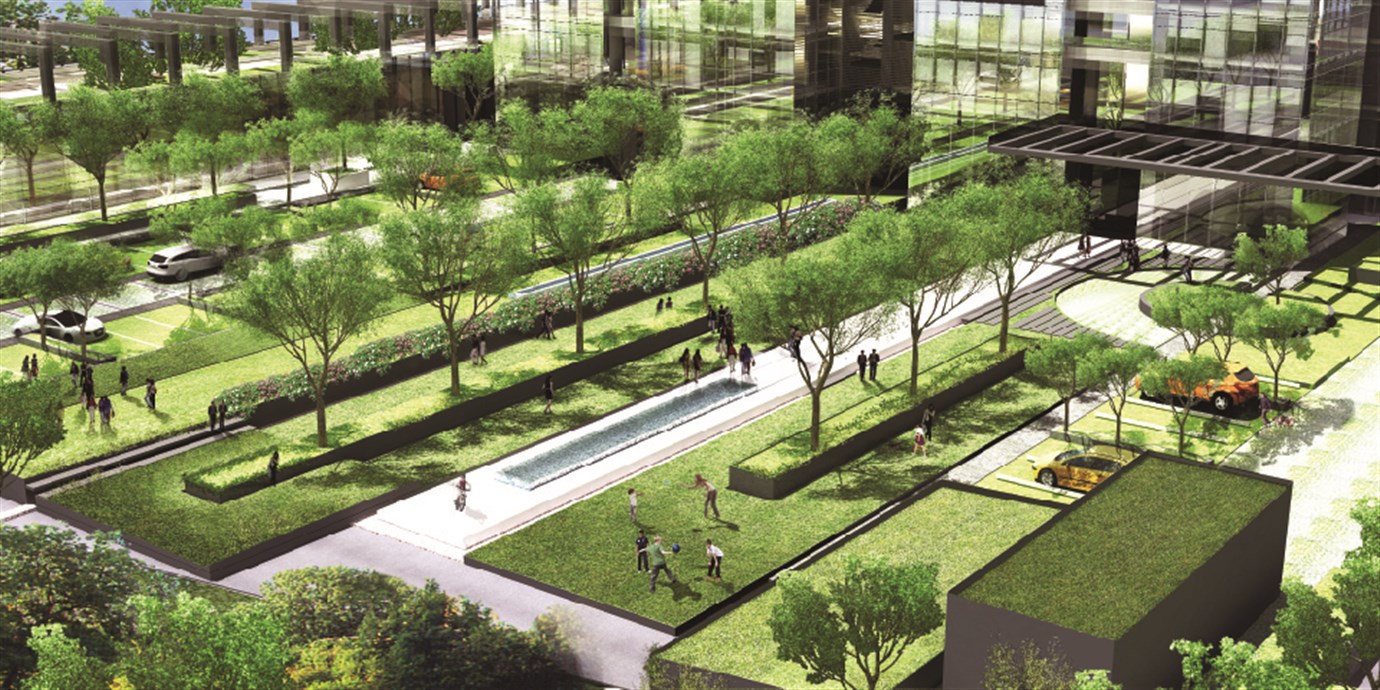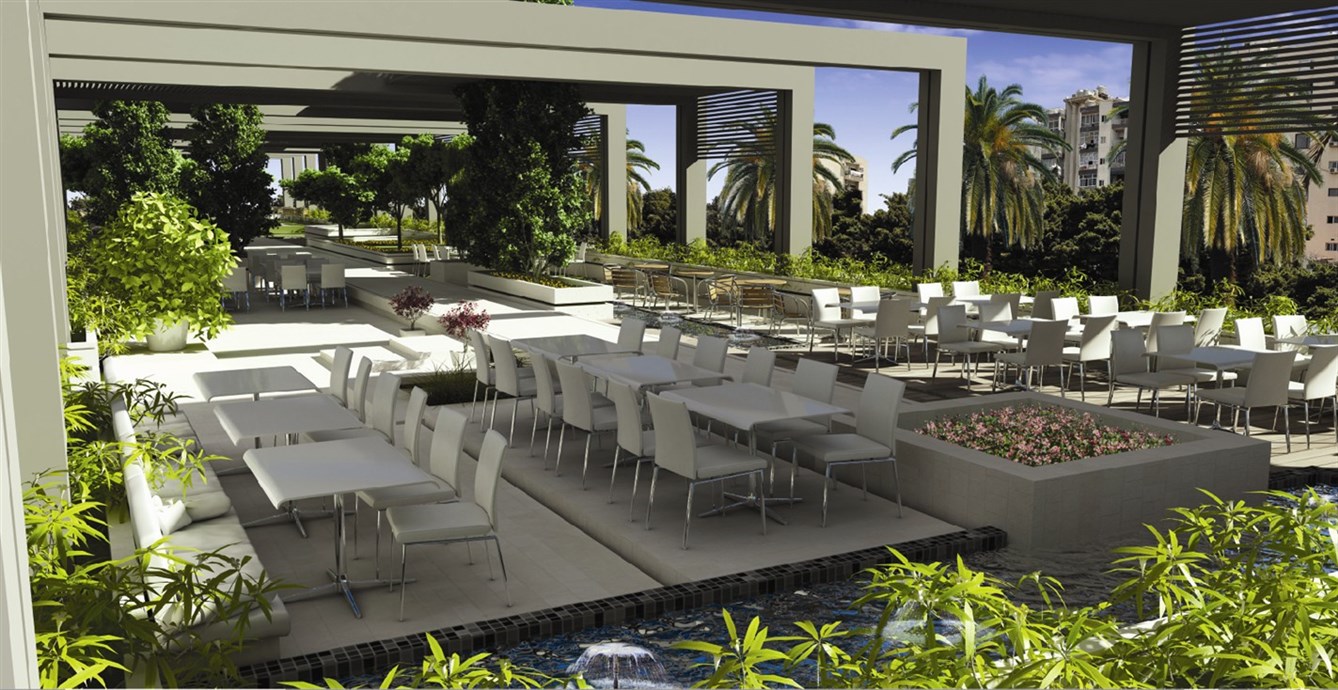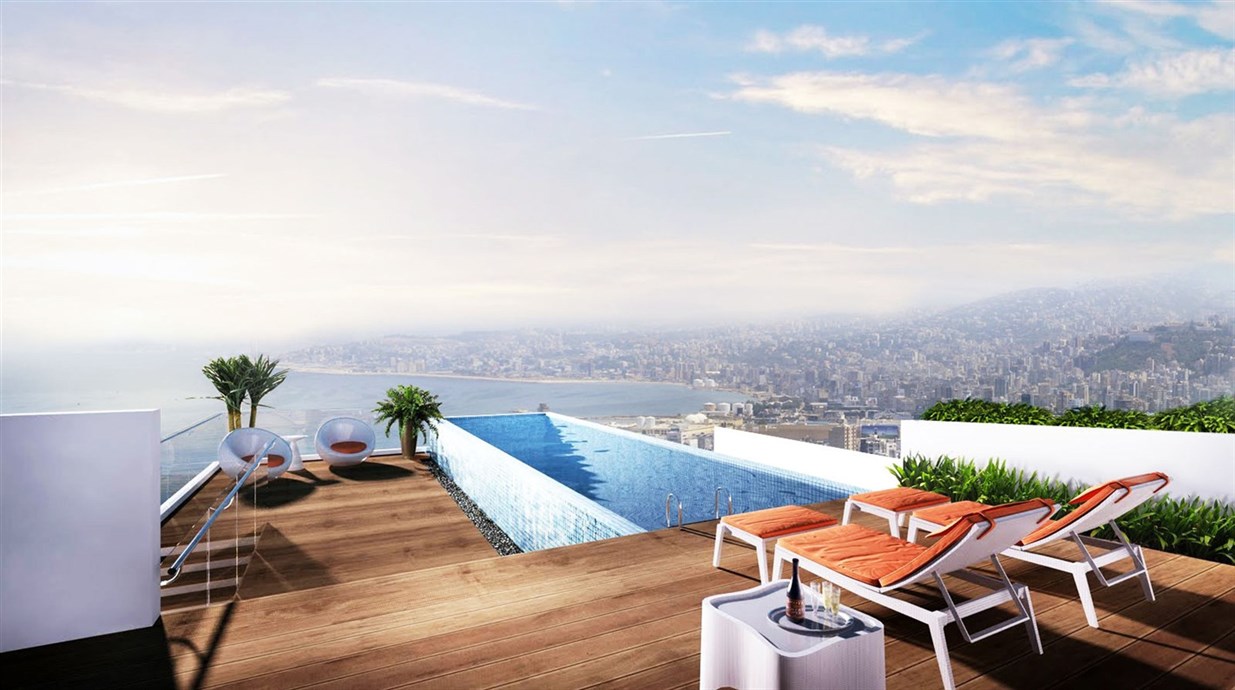 FORTYFOUR
Lebanon
FortyFour is a mixed-use development in Greater Beirut, which includes residential, office and retail spaces spanning over 1,076,391 sq. ft. (100,000 m²) of total built up area, over a land area of 178,142 sq. ft. (16,550 m²).
M1 Real Estate and its partners acquired the property to offer mid-income families and individuals access to high rise luxury living.
Designed by Azadian Architects, FortyFour will rise higher than all others in the area and will be among the highest buildings in Lebanon.
Along with the park on the ground floor level, Forty Four will also boast vertical and hanging gardens to be enjoyed by all of its residents.