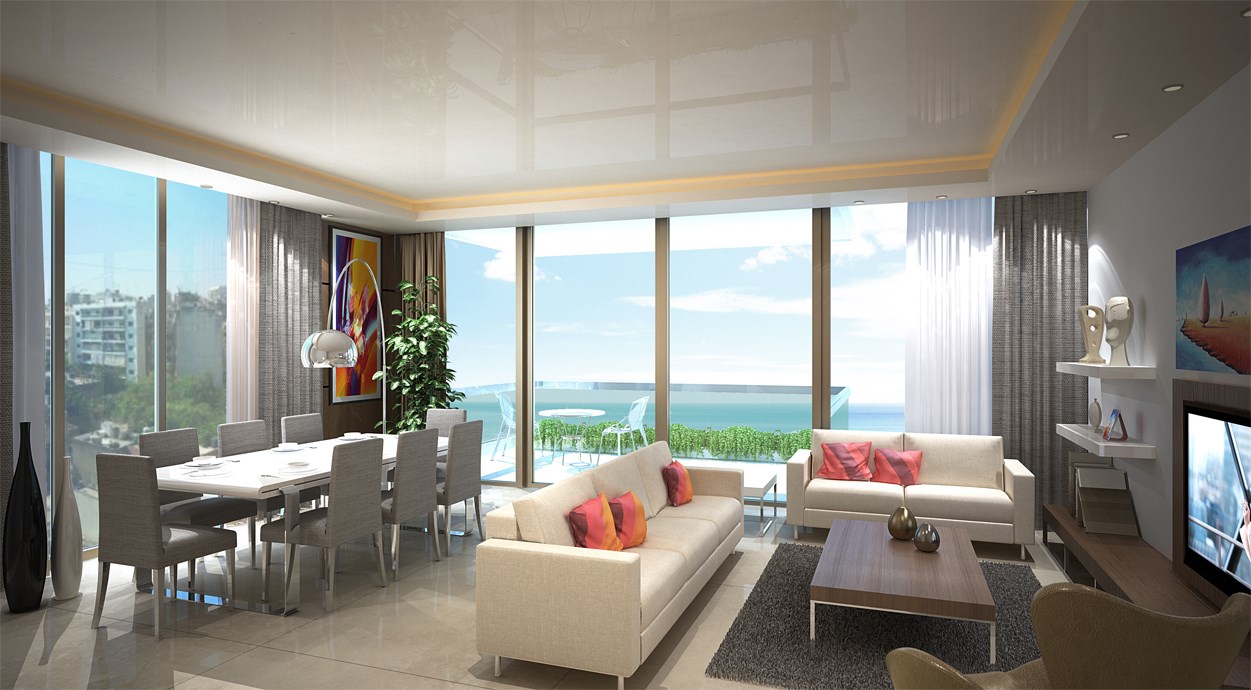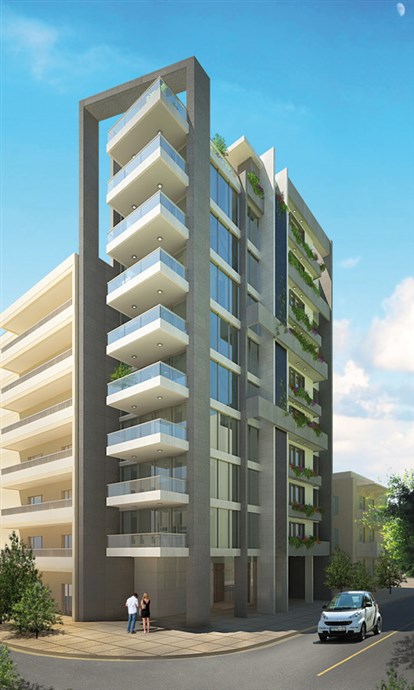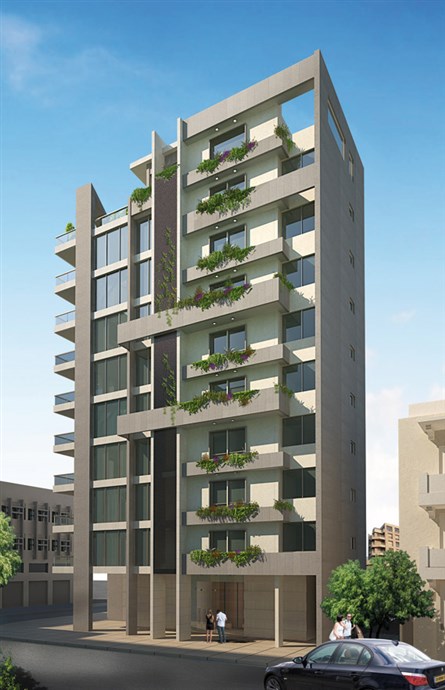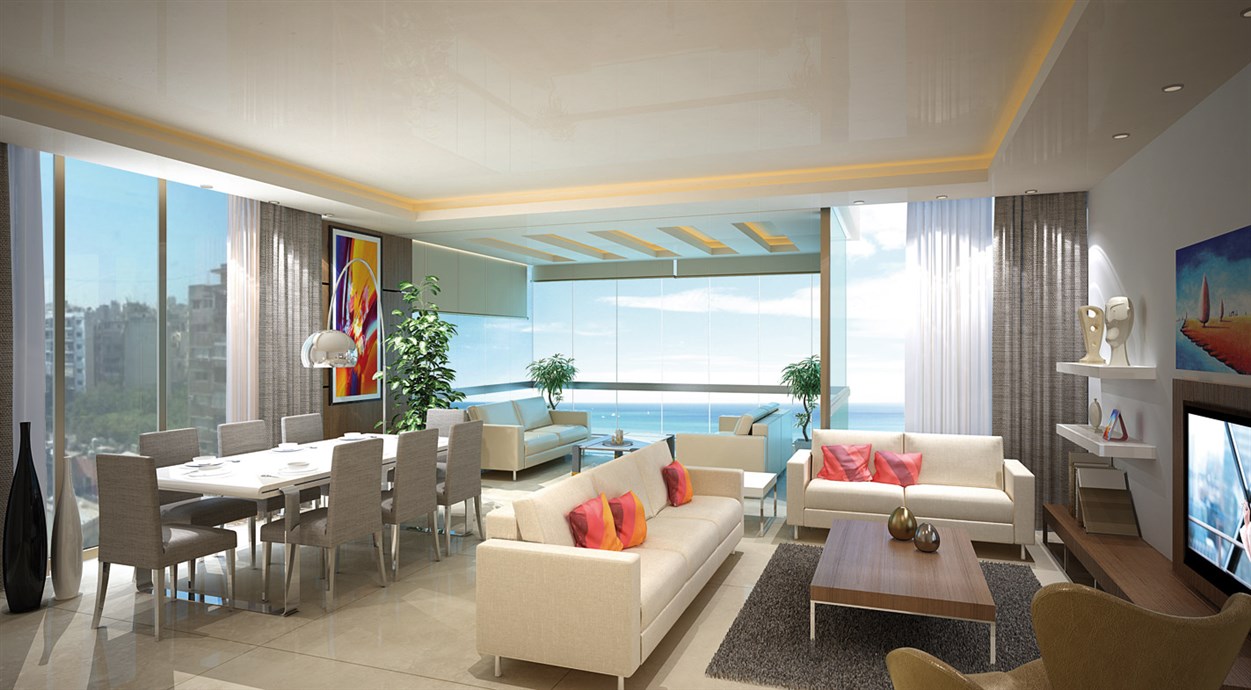 IVY RESIDENCE
Lebanon
Ivy Residence is located in Geitawi, Achrafieh - a neighborhood suburb with a unique Beiruti charm.
Geitawi is a calm residential district, connected by a series of cozy back streets and adorned by family-run local shops that have served the community for generations.
Ivy Residence is located within the traditional urban fabric of Achrafieh, in a low density area that benefits from a peaceful and quiet urban setting, ideal for enjoying relaxing afternoons after a busy day.
Ivy Residence is divided into 9 separate upper floors, housing 8 typical apartments of 1,991 sq. ft. (185 m2), 1 penthouse apartment of 1,485 sq. ft. (138 m²) and 1 optional duplex of 3,476 sq. ft. (323 m²).