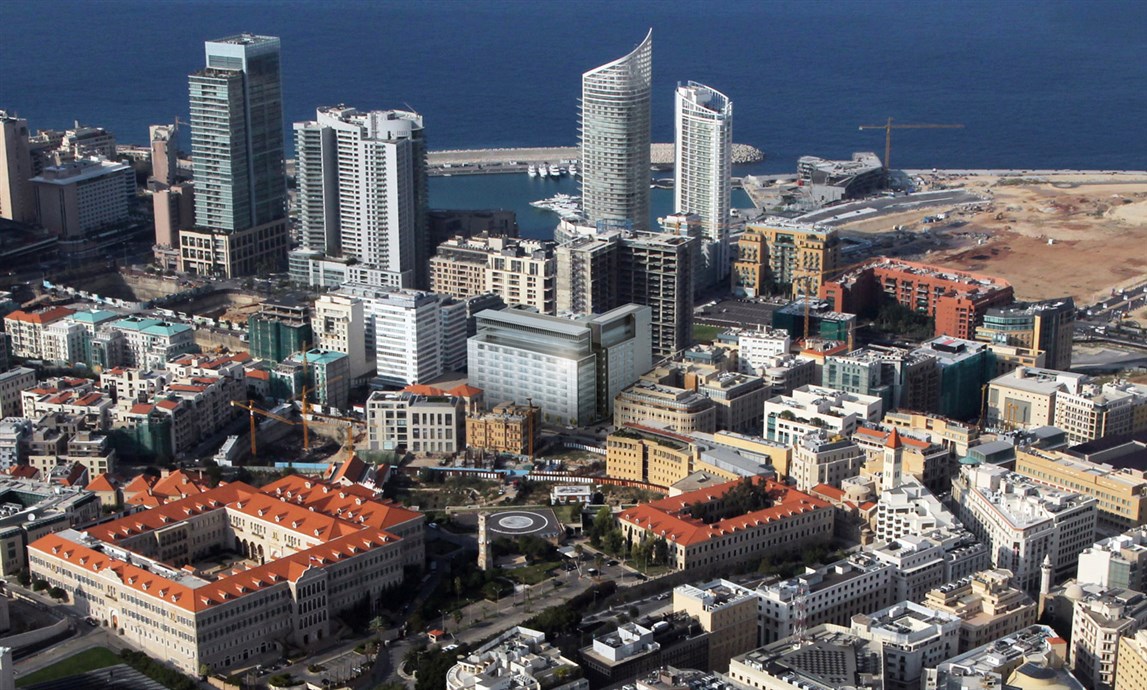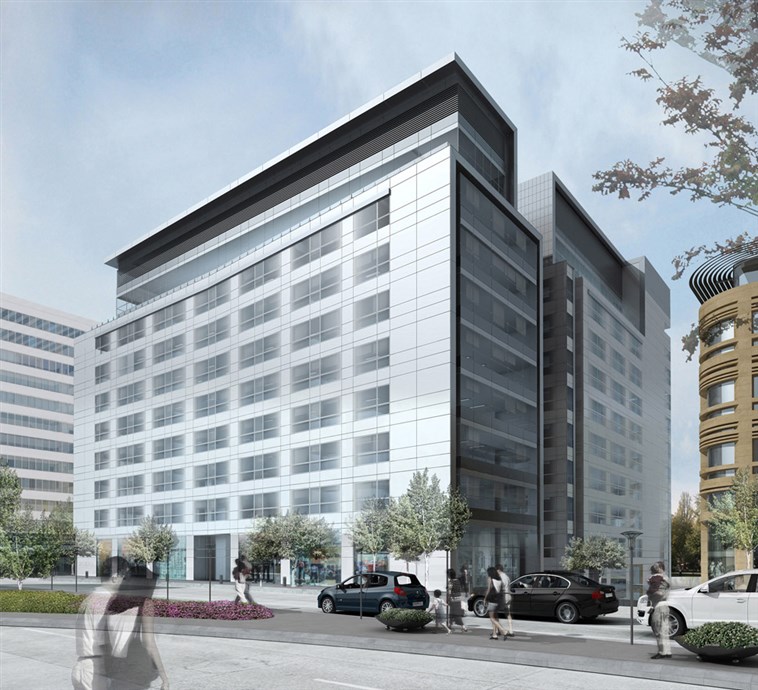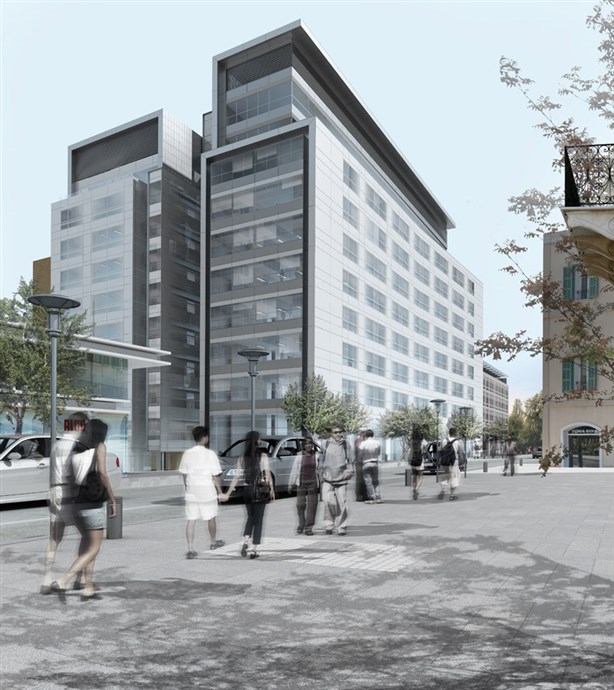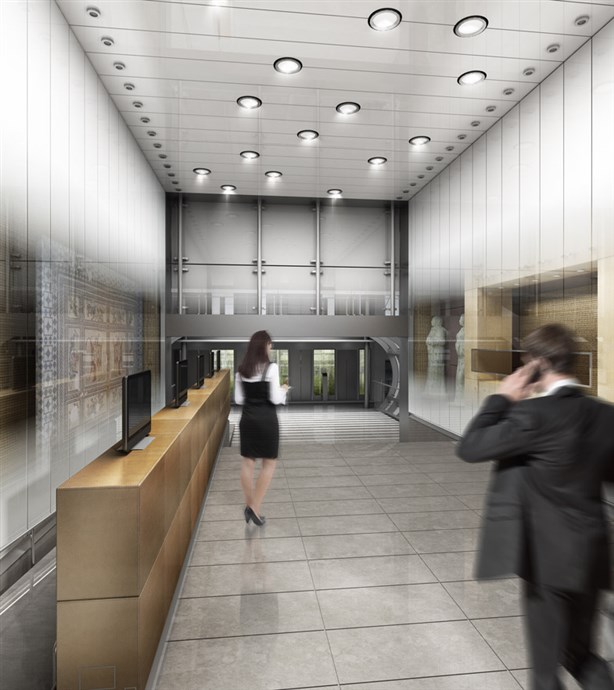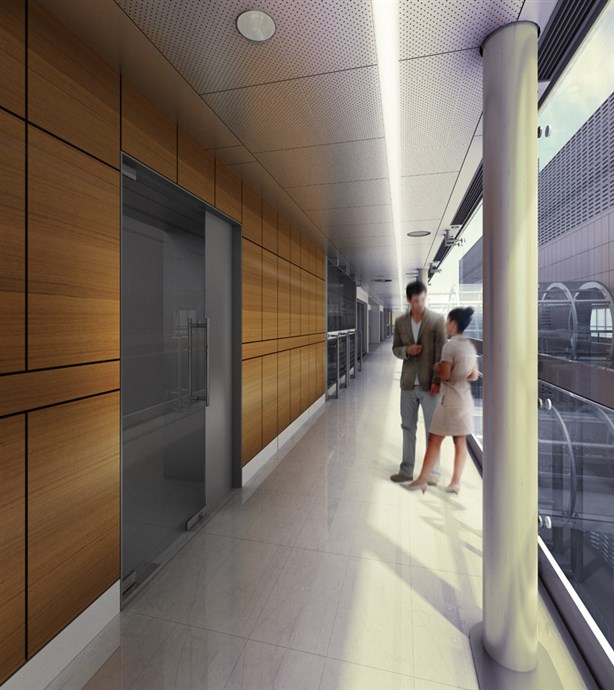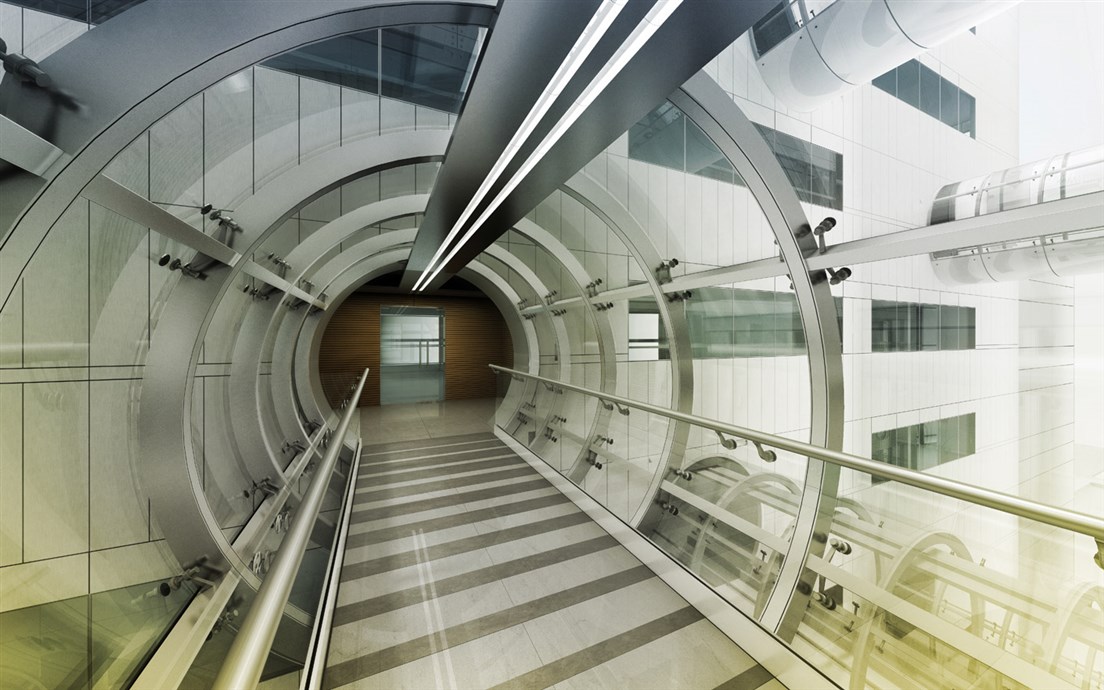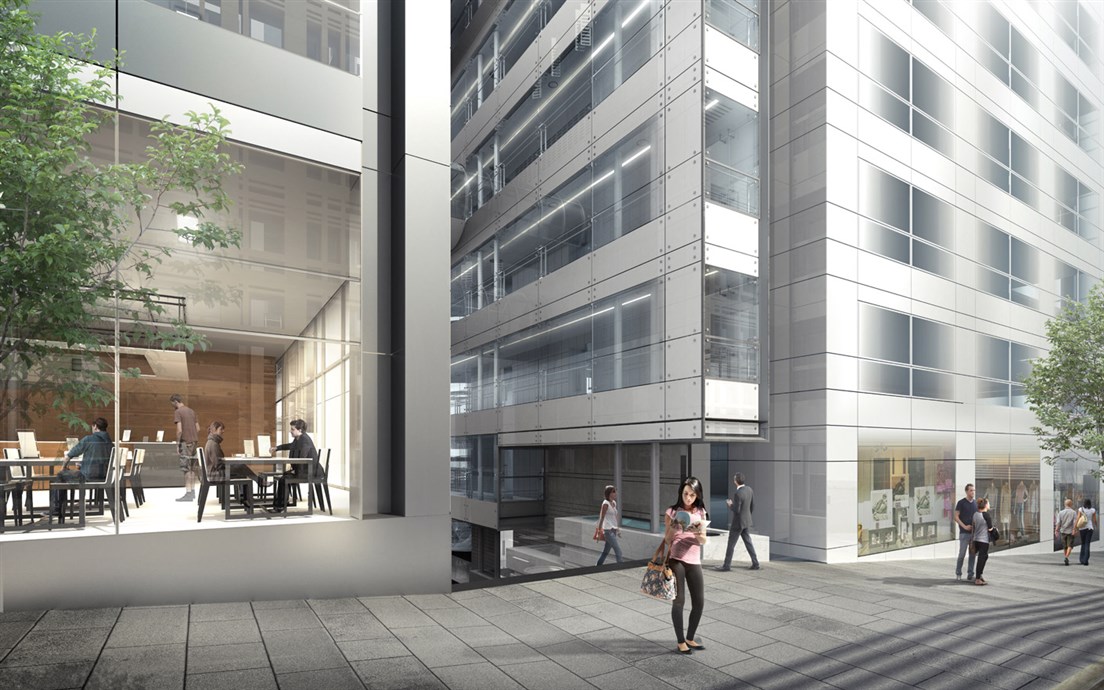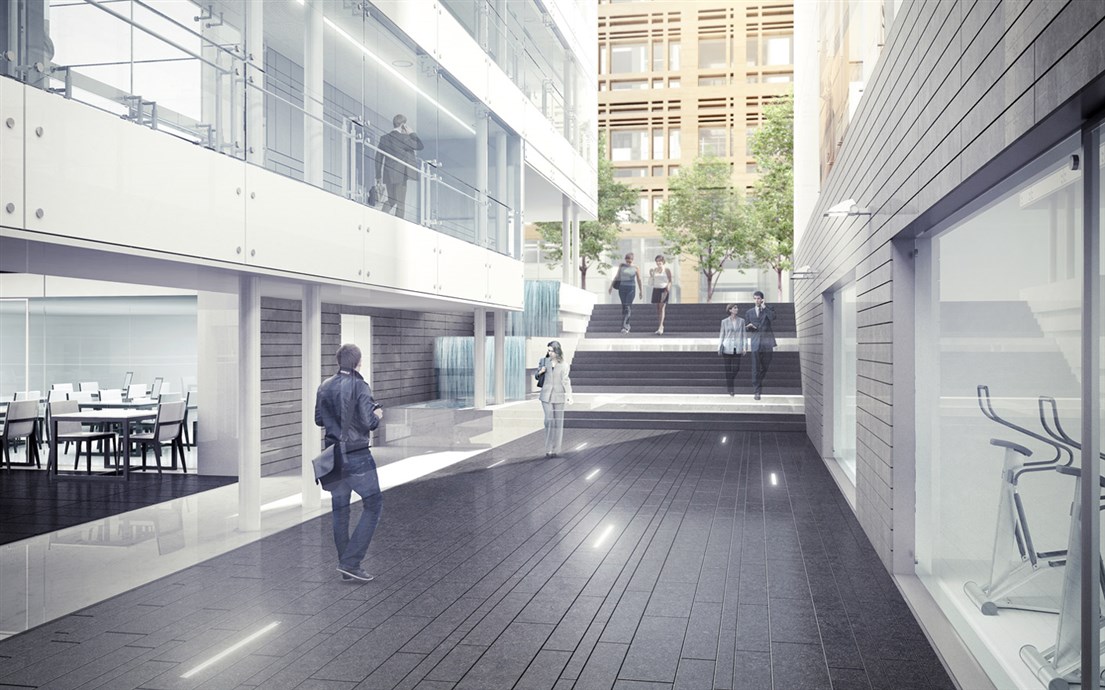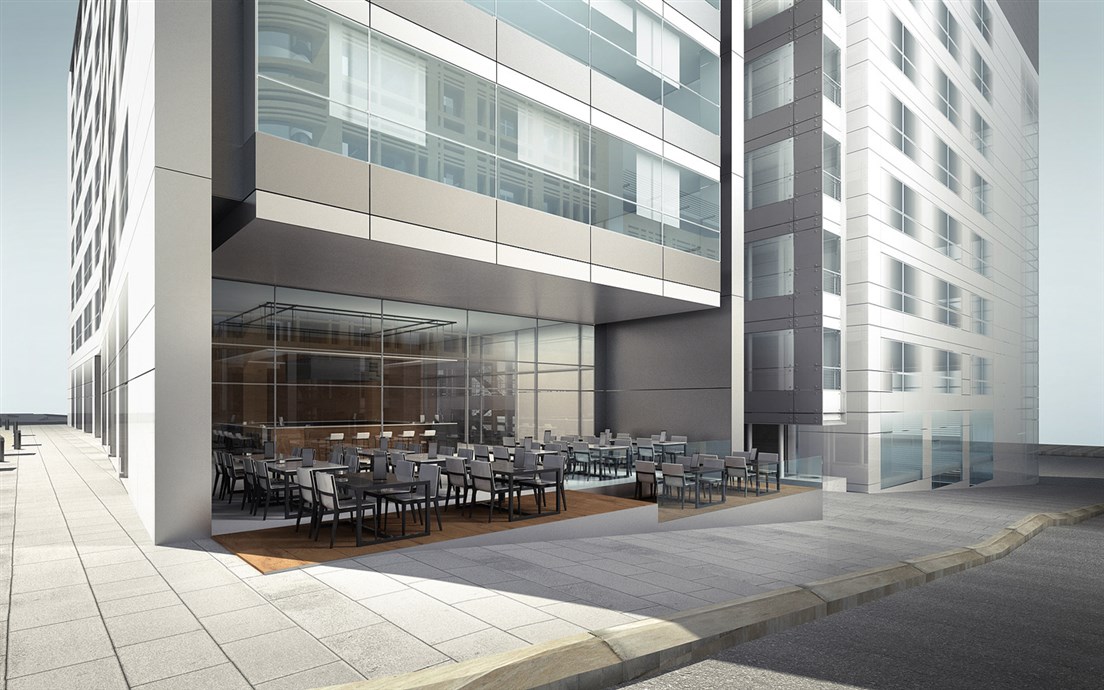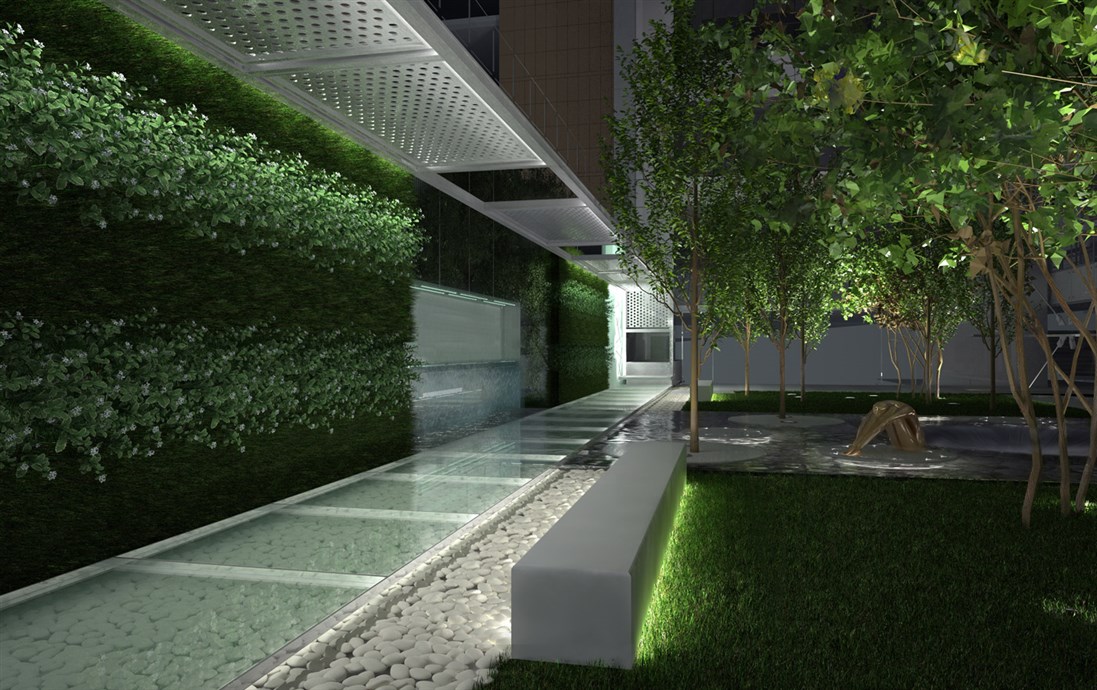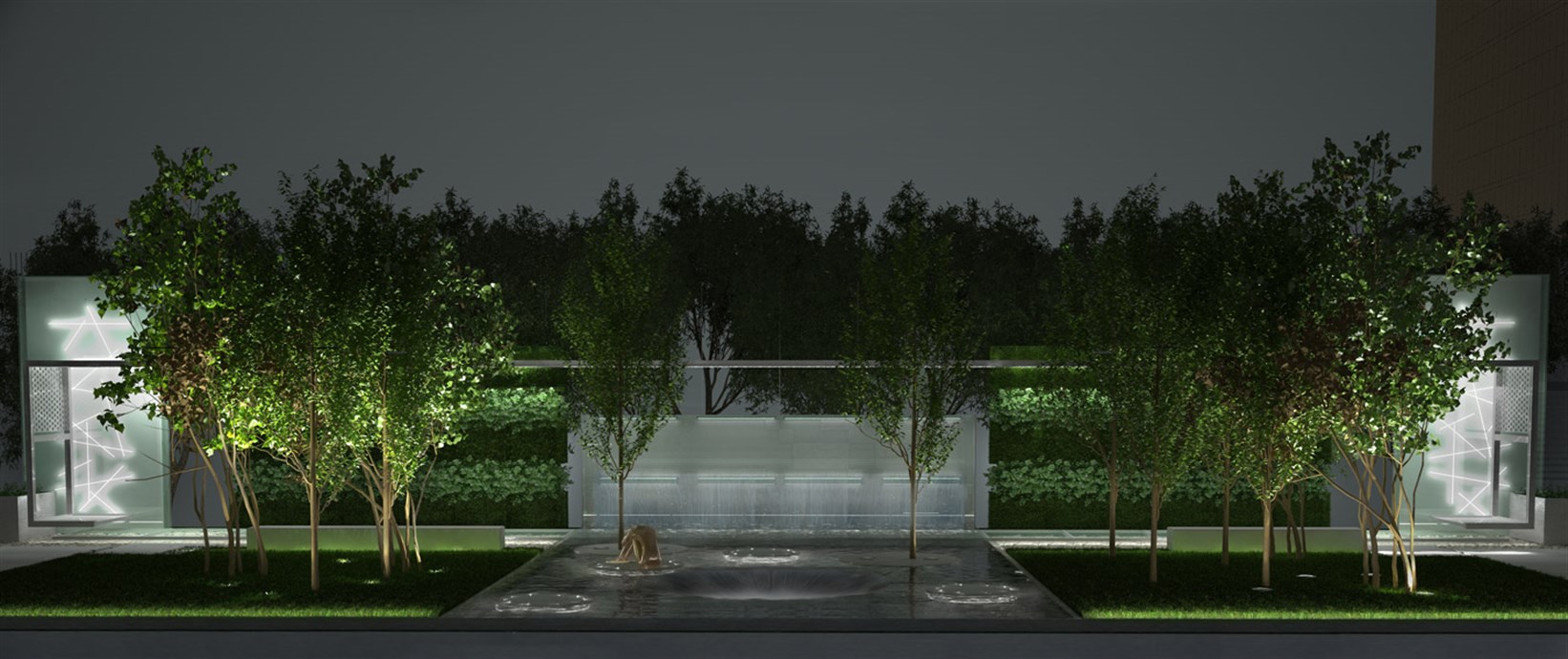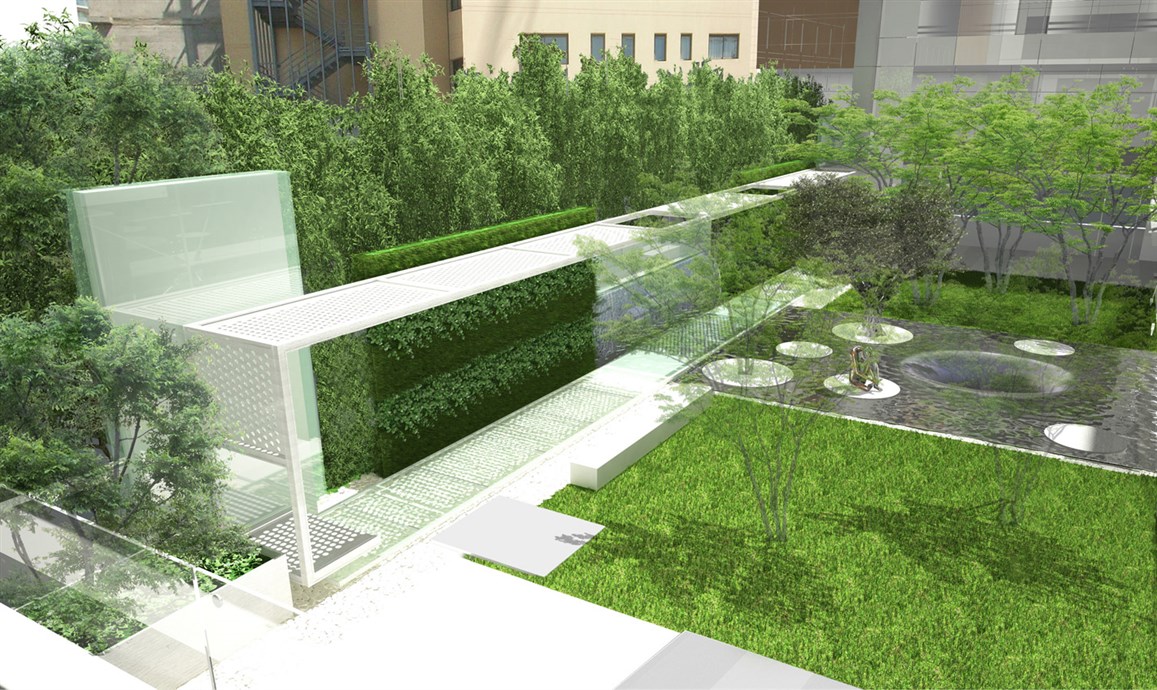 M1 BUILDING
Lebanon
Occupying a prominent position in the heart of Beirut Central District, M1 Building is a commercial real estate development that is modern and unique.
Dedicated to local and international businesses and an outlet for high-end retail and banking, this building raises the standard of green technology and efficiency in Lebanon within the modern corporate workplace.
Utilizing exceptional interior design, both aesthetic and intelligent, the development leads the way as a center for contemporary business lifestyles. Externally, it is reserved and dignified, yet internally it is ambitious, technologically minded and constructed with the highest caliber of materials.
From the calm and sophisticated gradation of the glass exterior to the dynamism of the interior glass cylindrical bridges, and the vibrancy of the atrium and restaurants, this project will build a relationship with all who work there and draw the admiration of those who visit.