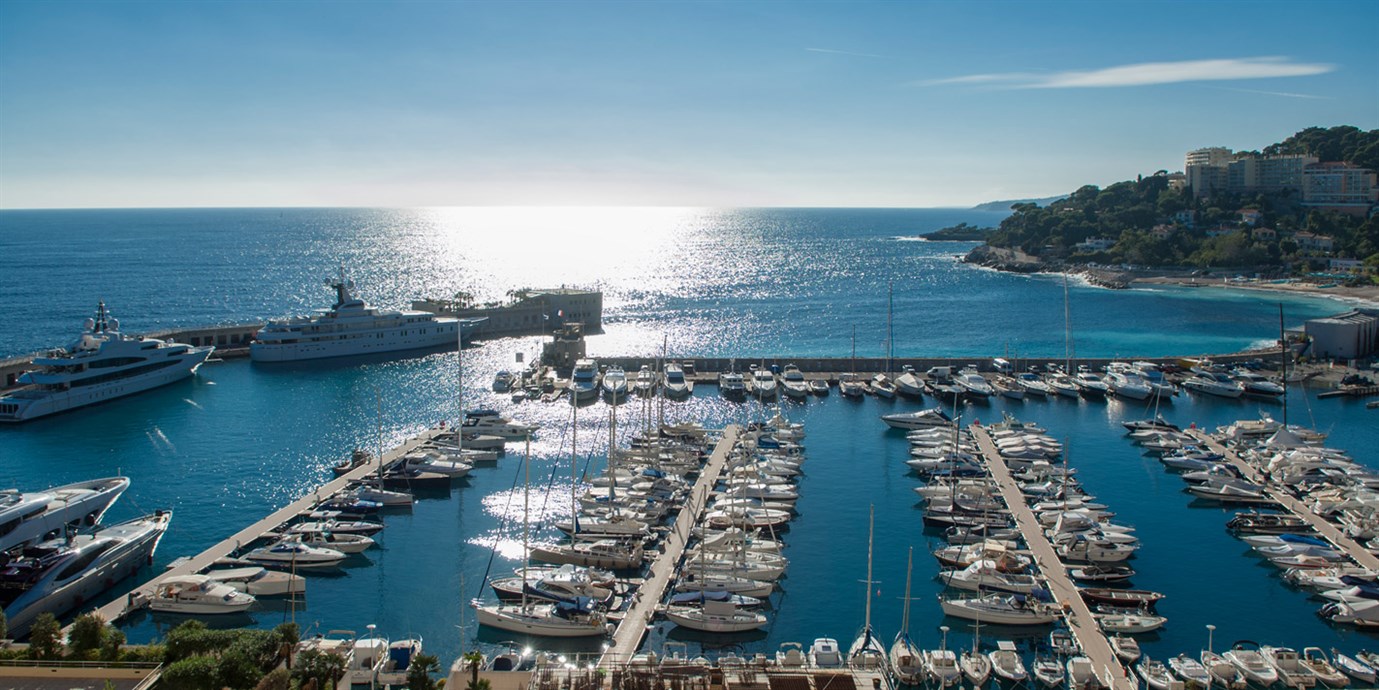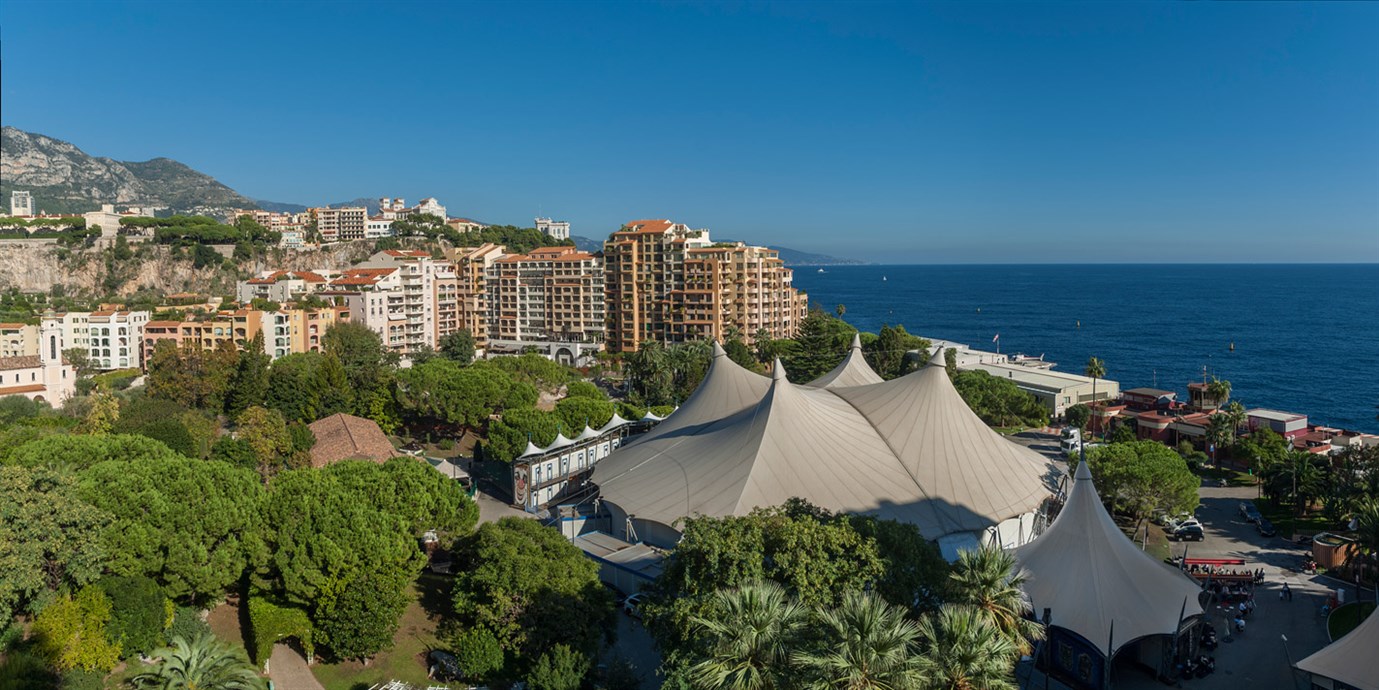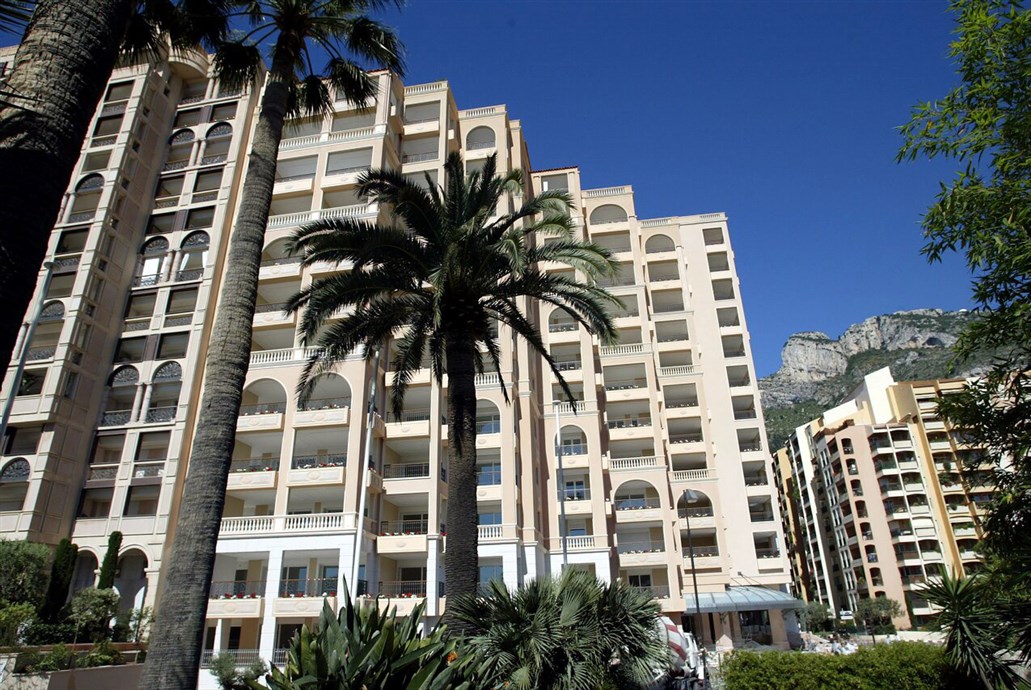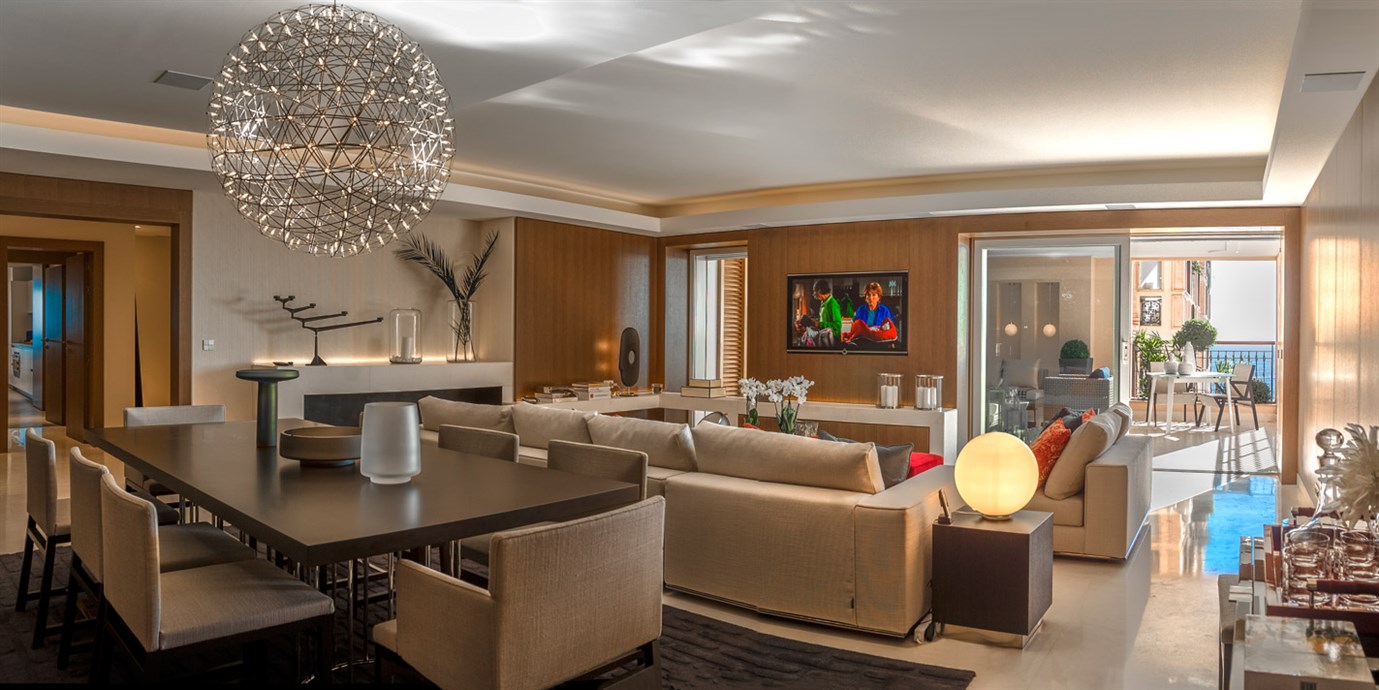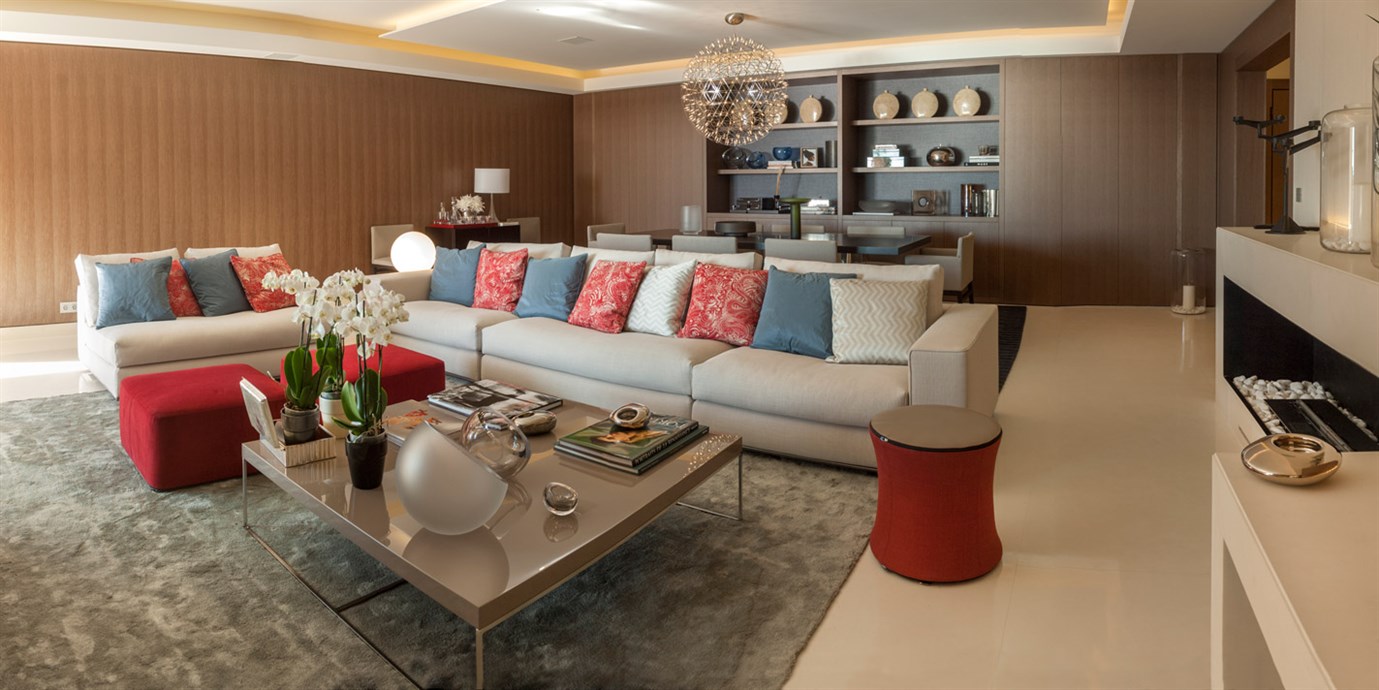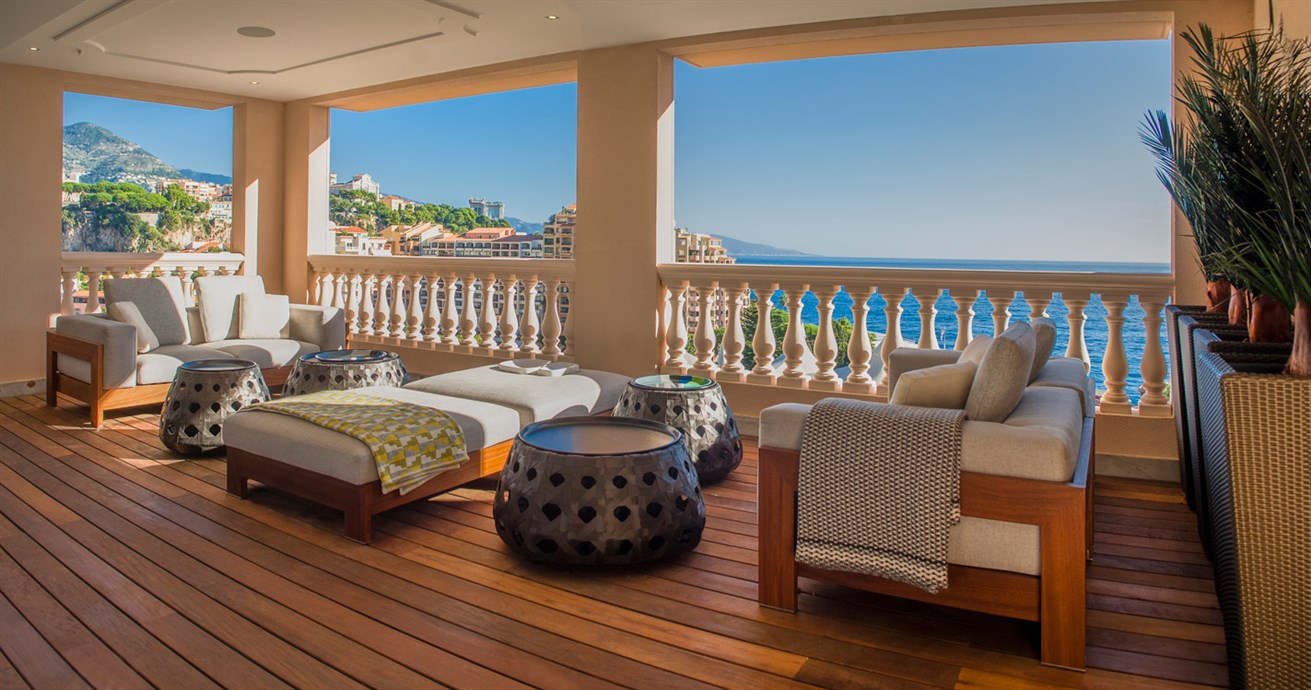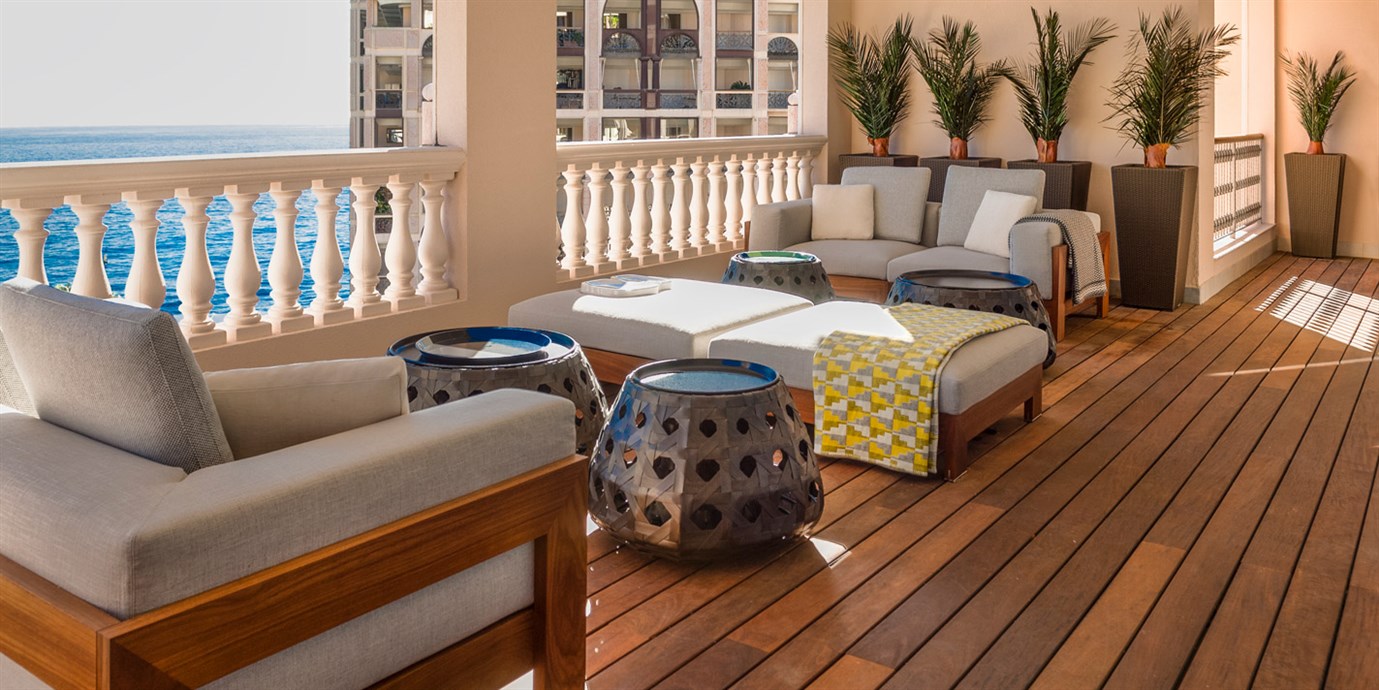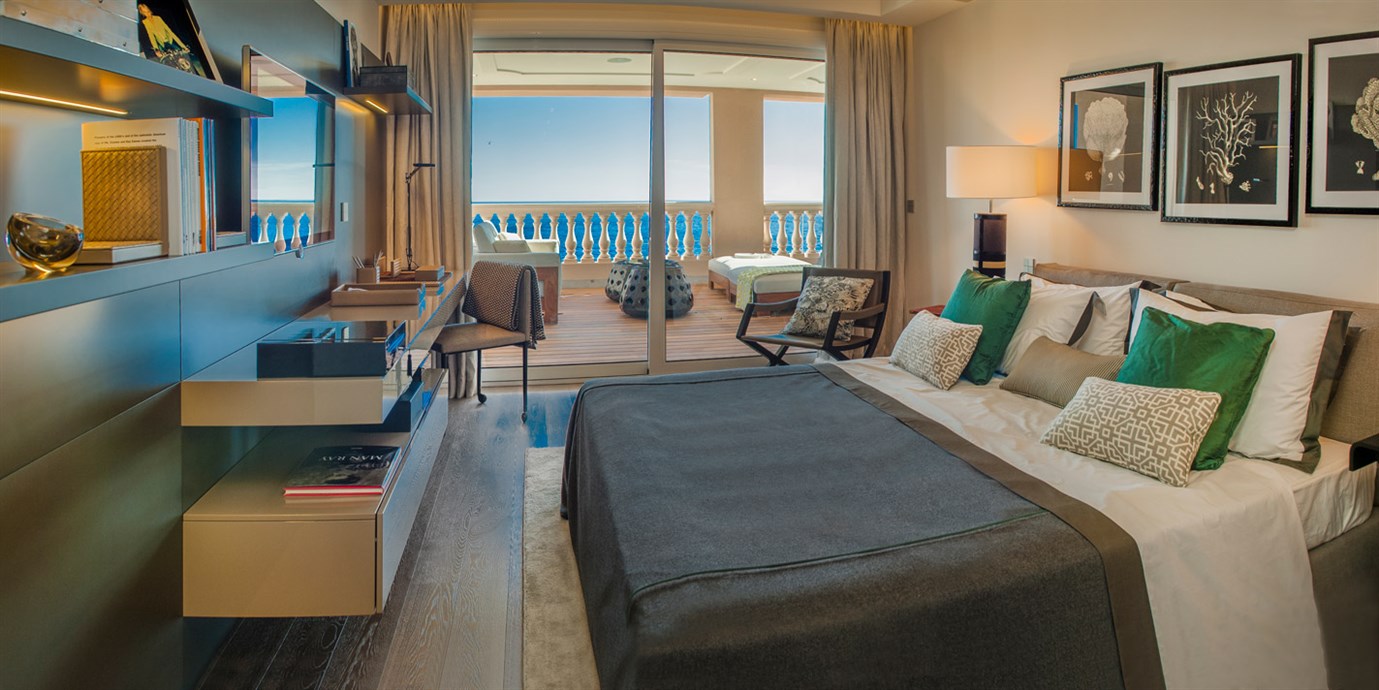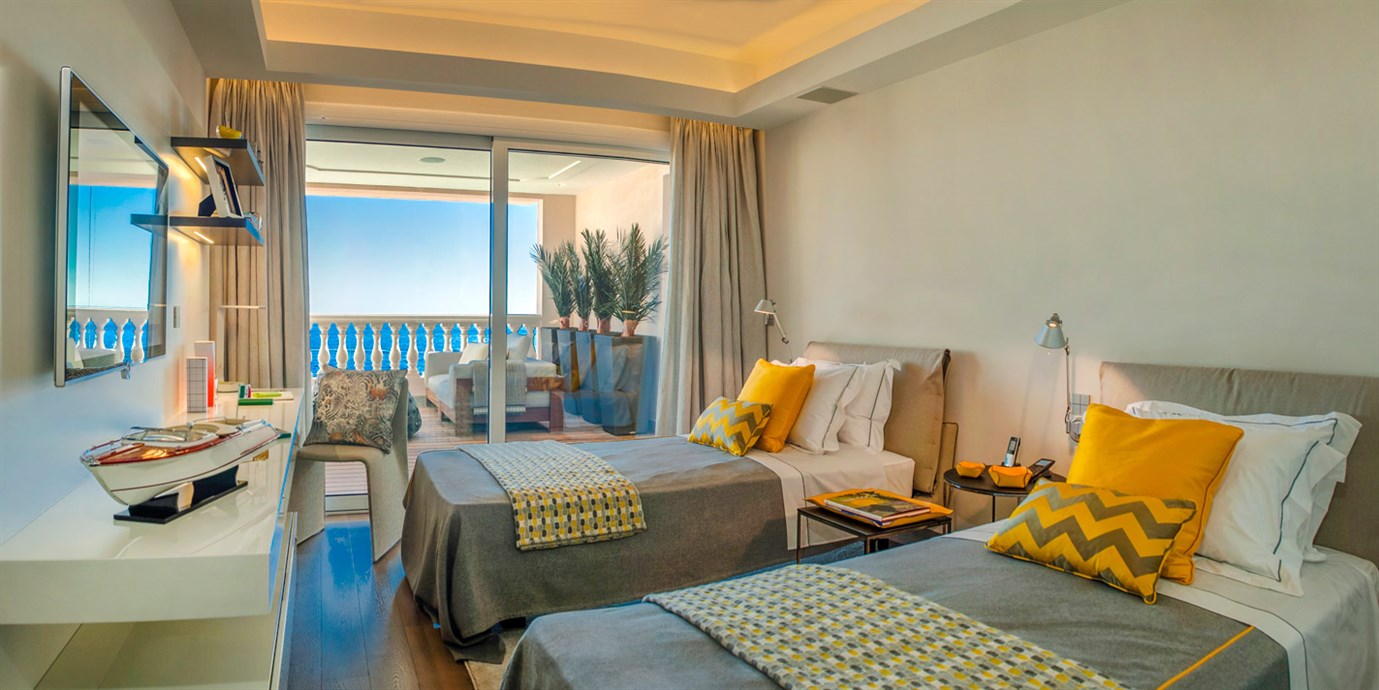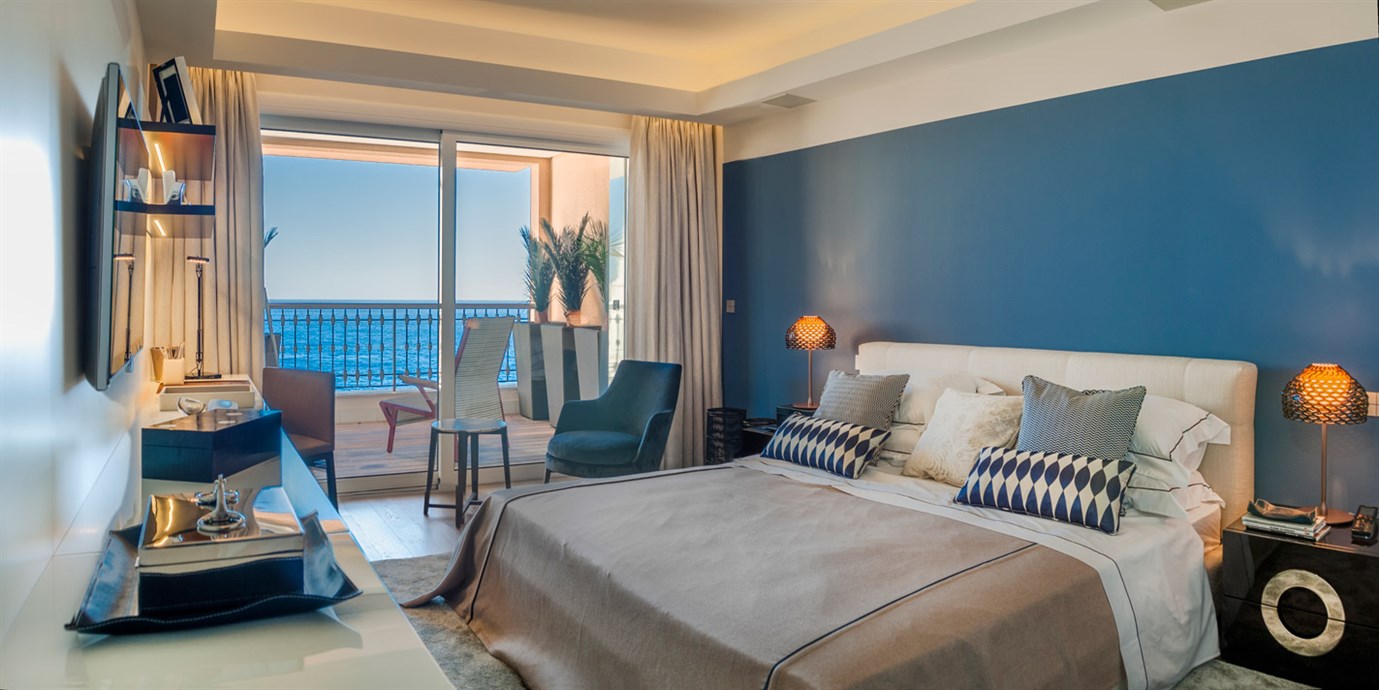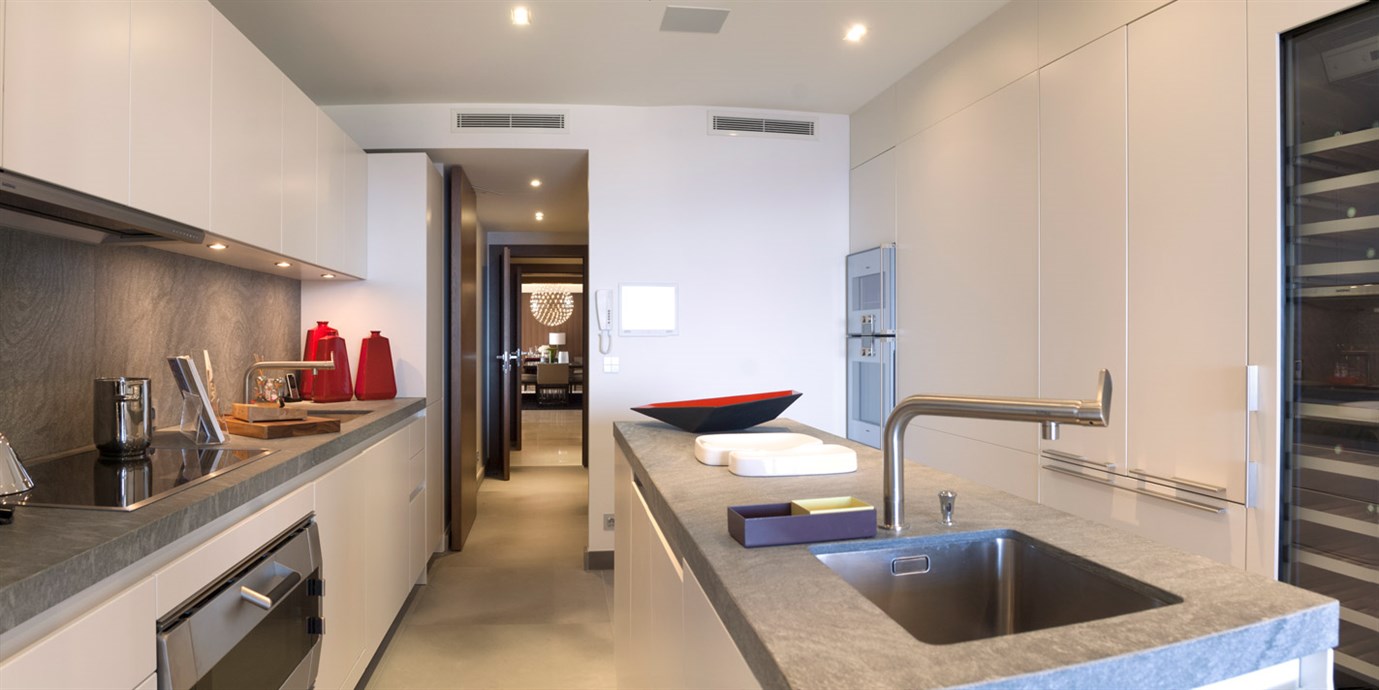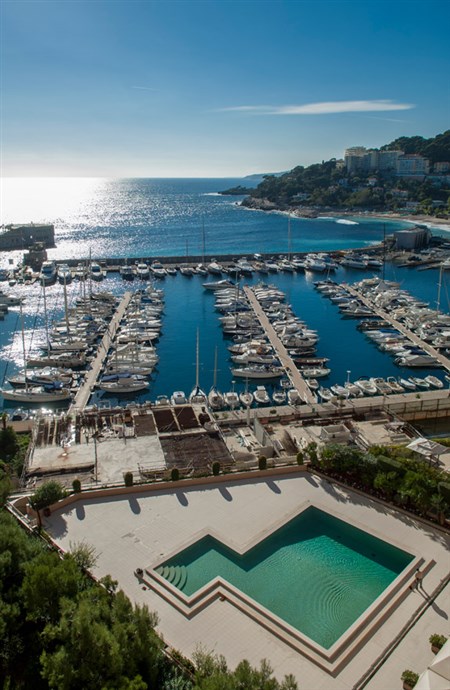 LES TERRASSES DU PORT
Monaco
Located at Les Terrasses du Port, the Aragon Suite is a high-end residential apartment of unparalleled luxury, situated in the Fontvielle quarter of Monaco. M1 Real Estate acquired two separate apartments on the same floor and merged them into one apartment of 4,175 sq. ft (388 m²). The apartment was then fully designed, renovated and furnished to the highest standards.
With 4 en-suite bathrooms, an expansive open plan living space, 861 sq. ft. (80 m²) of outdoor space, spectacular views and state-of-the-art technologies, the Aragon Suite embodies all the requirements of the most demanding clientele in Monaco.