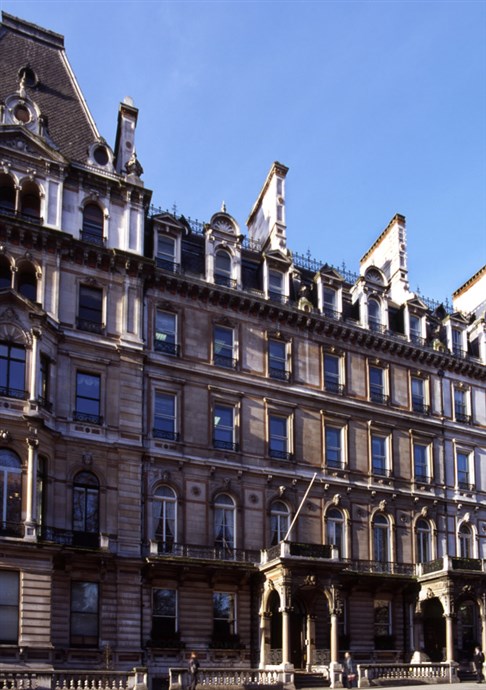 15 GROSVENOR PLACE
United Kingdom
15 Grosvenor Place hosts office space over the lower ground floor, ground floor and four upper floors, and extends over 9,901 sq. ft. (920 m²).
The property has a mix of open plan and cellular offices, which have been refurbished.
The specifications of 14 and 15 Grosvenor Place provide a mix of period-style offices and refurbished modern offices with carpeted floors, painted walls and central heating. The lighting in the period offices are chandelier style, with inset fluorescent lighting in the modern offices.
(M1 Real Estate the long leasehold interest)