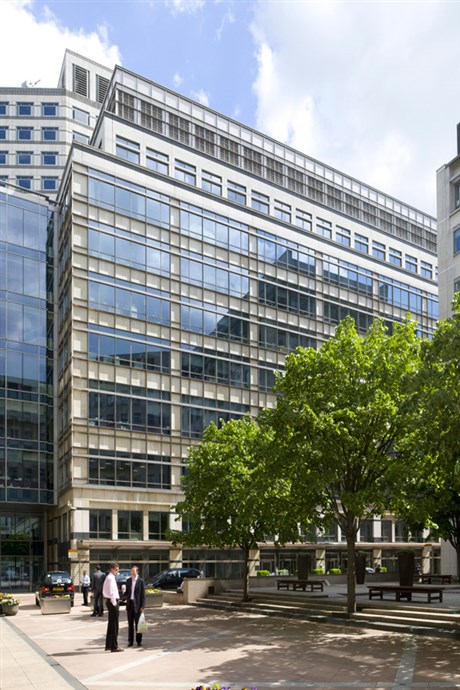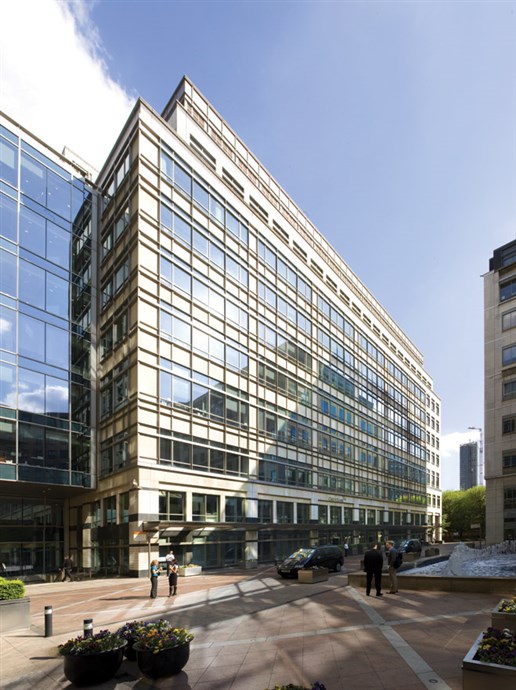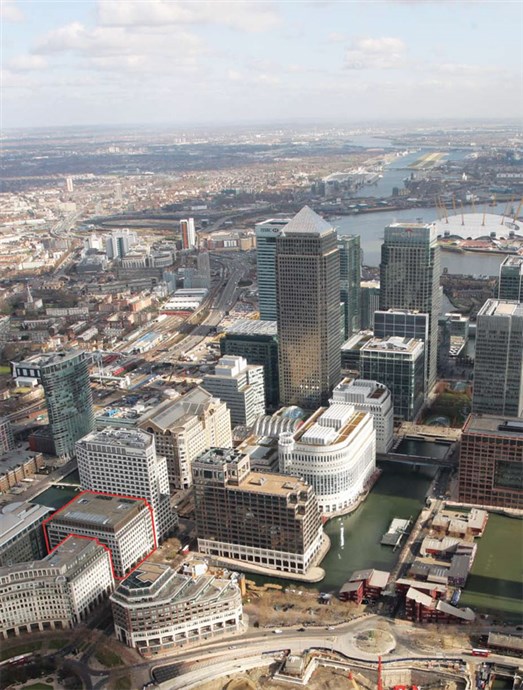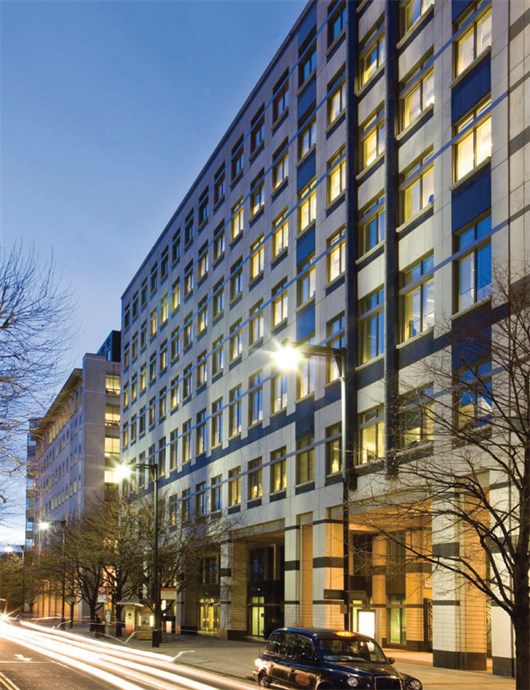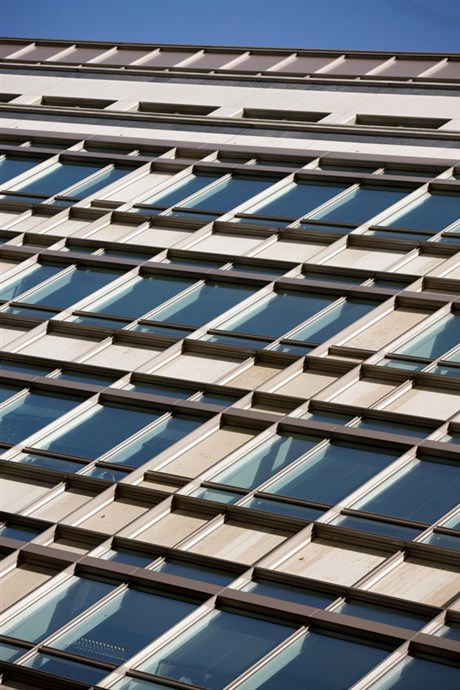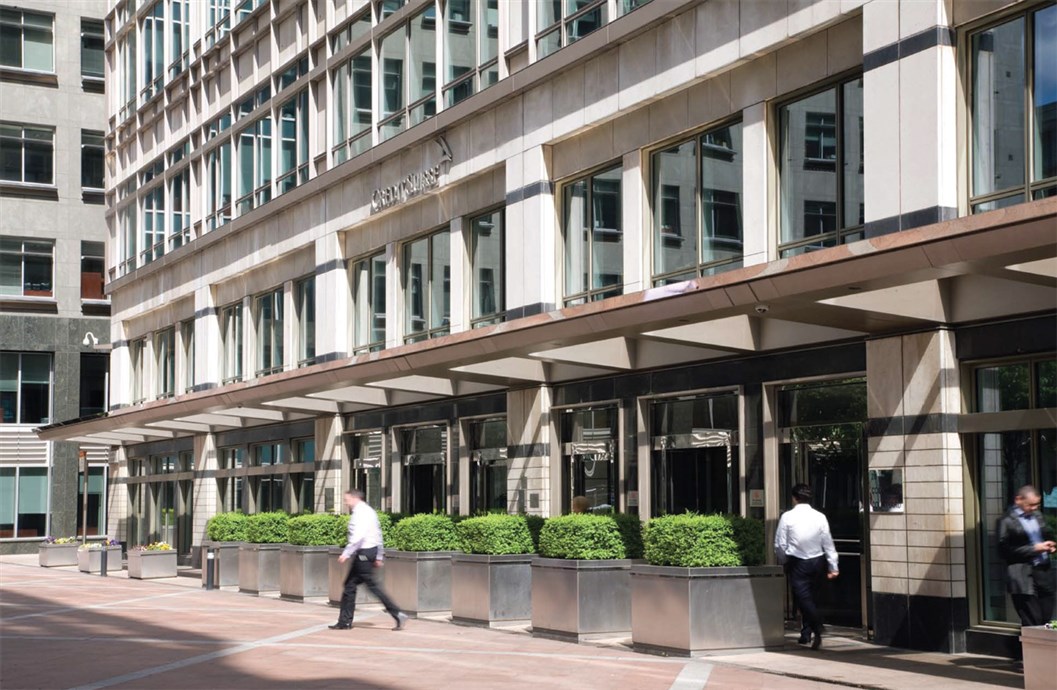 20 COLUMBUS COURTYARD
United Kingdom
Located in Canary Wharf, a major business district, 20 Columbus Courtyard forms one of a cluster of three adjacent buildings, the others being 1 Cabot Square and 17 Columbus Courtyard, which extend to an aggregate of approximately 999,967 sq. ft. (92,900 m²) and which are occupied in their entirety by Credit Suisse as their UK Headquarters. Whilst the three buildings are each capable of separate occupation, they are linked via intercommunicating floor plates or link structures.
20 Columbus Courtyard extends to approximately 258,312 sq. ft. (23,998 m²).
Designed by Skidmore, Owings & Merril, and completed towards the end of 1999, the building is rectangular in plan and arranged as basement levels, ground reception/offices and nine upper floors of offices which link with 1 Cabot 20 Columbus Courtyard, London Square at levels 2 to 9.