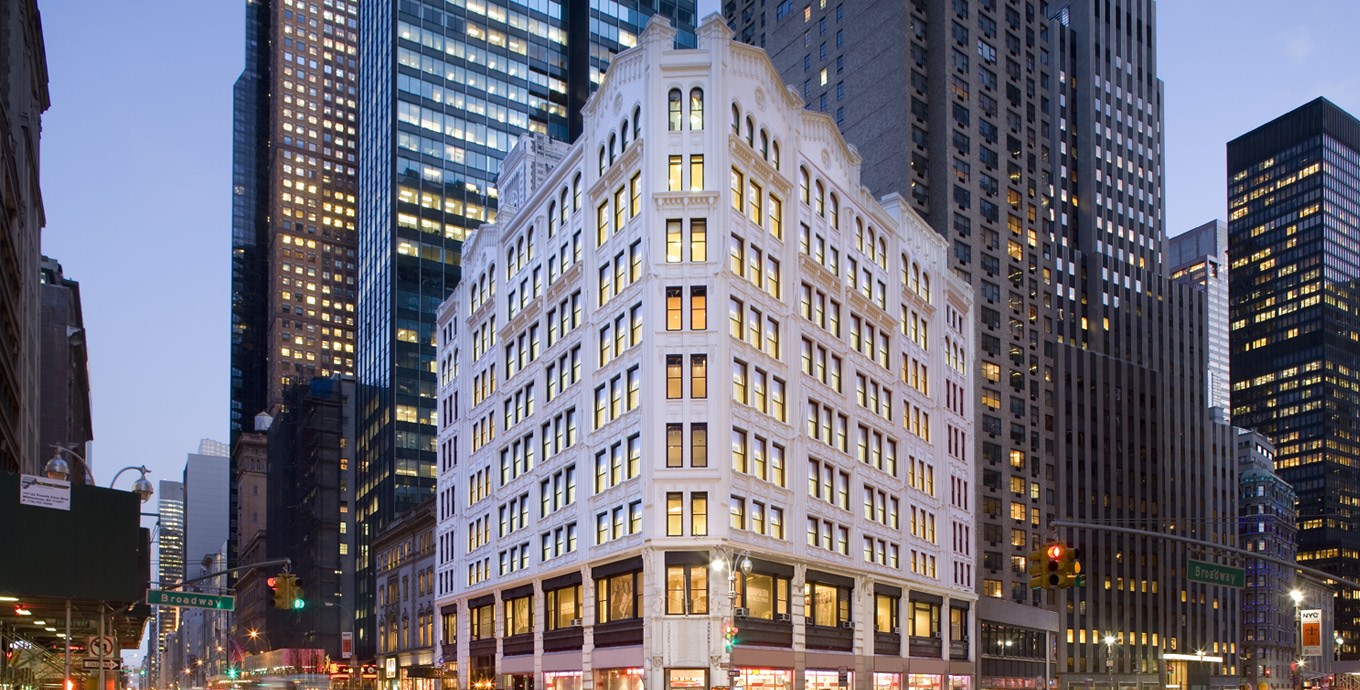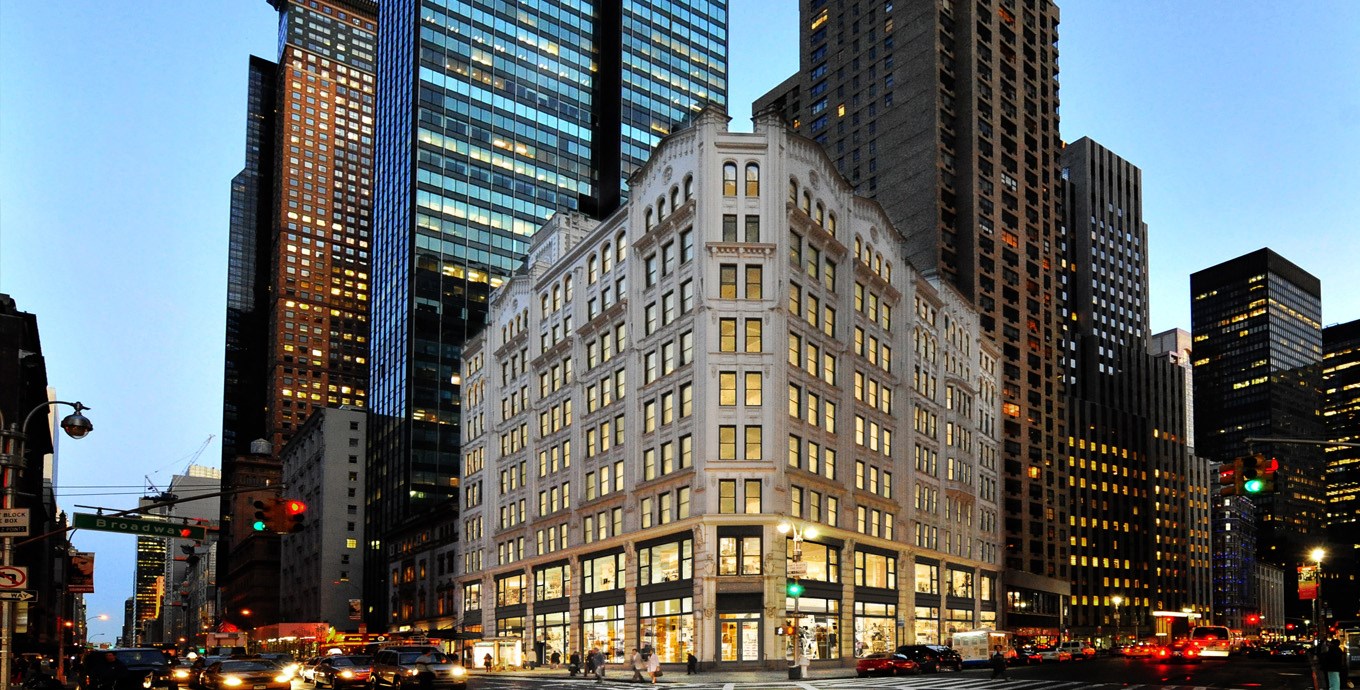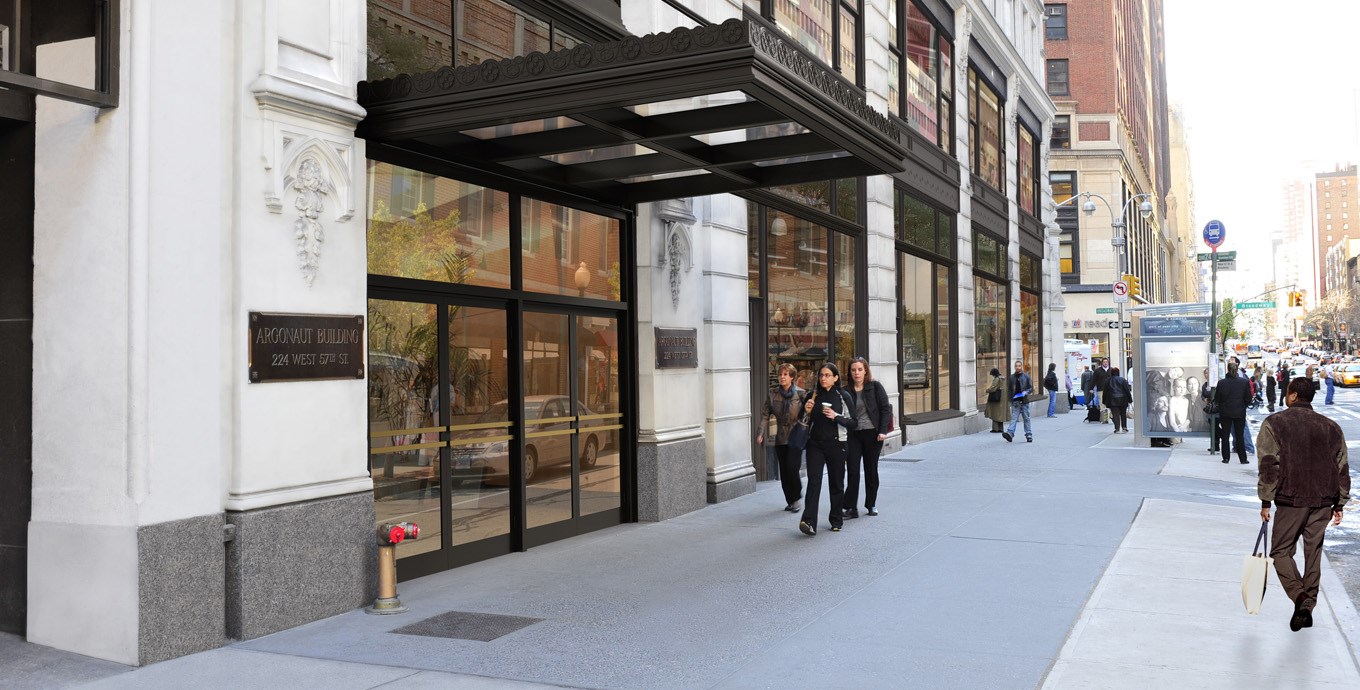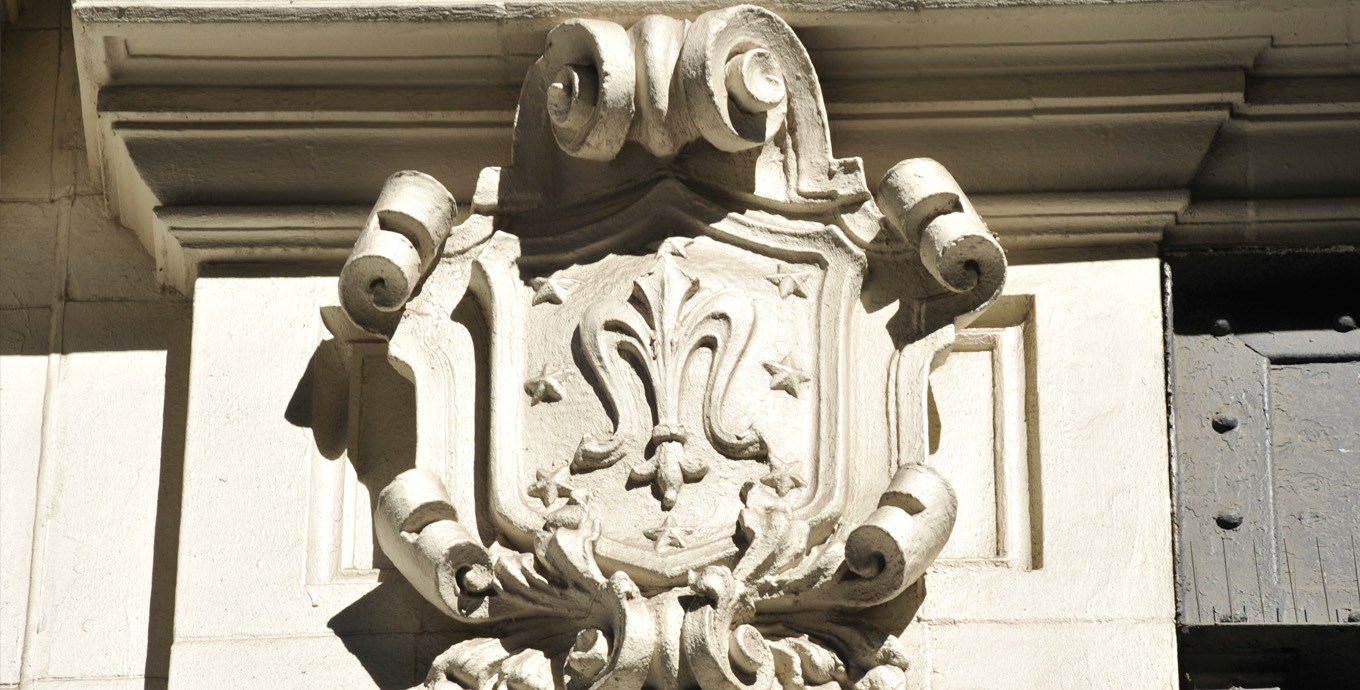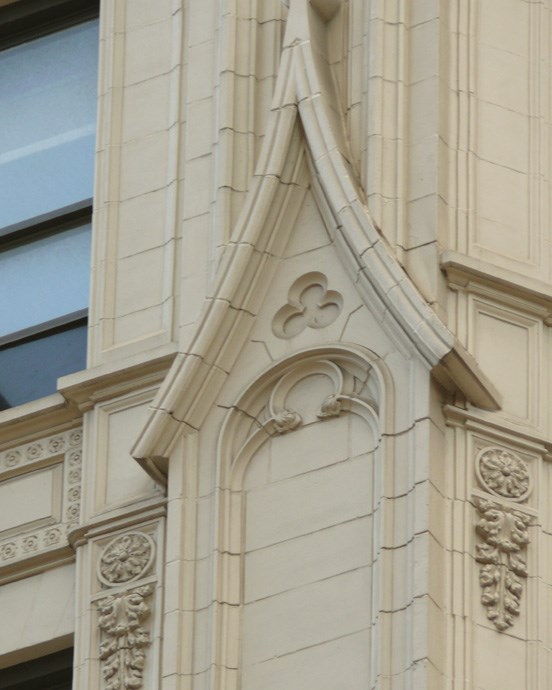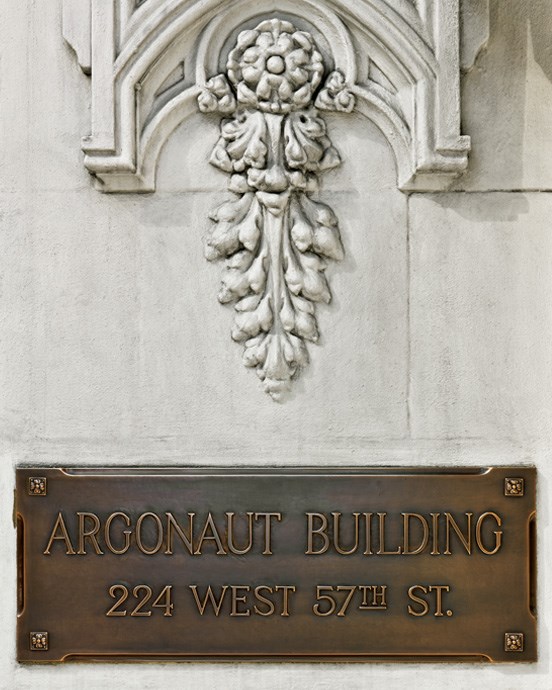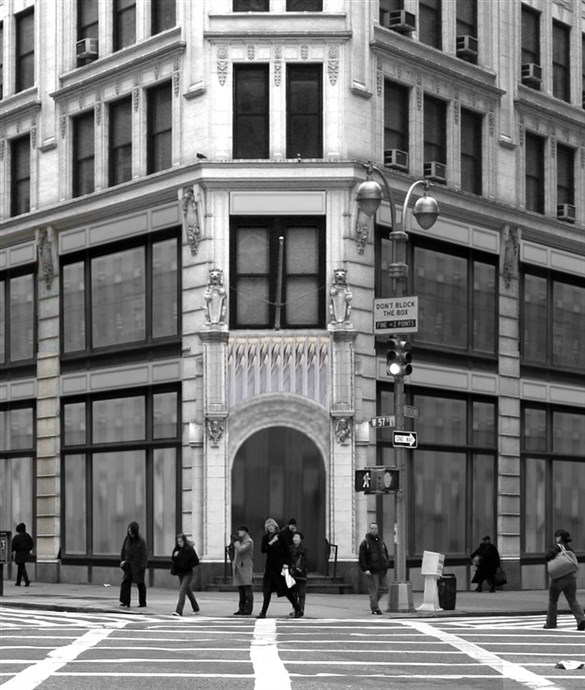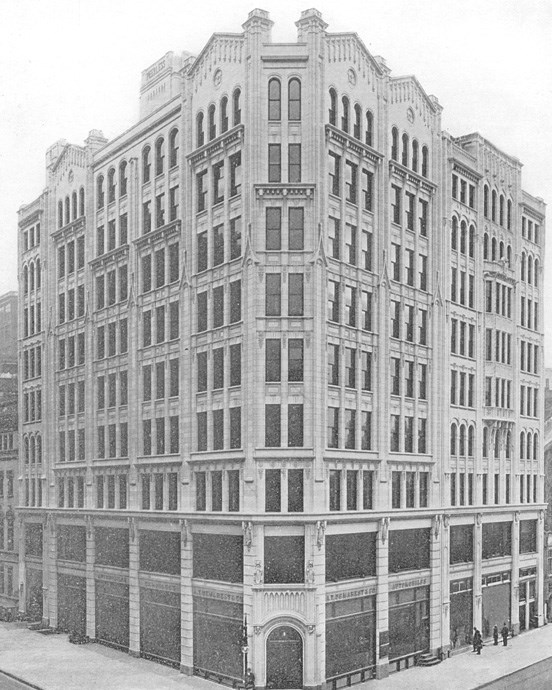 ARGONAUT
United States
With the classic, neo-gothic facade restored to its original, gleaming 1909 splendor, the Argonaut Building is set like a gem into the world-famous intersection of Broadway and 57th Street in New York.
The Argonaut is a building where a classic exterior meets a contemporary interior. Inside the landmarked white glazed terracotta facade are 148,000 sq. ft. (13,750 m²) of completely renovated, 21st-century, headquarters-quality office space in addition to 23,000 sq. ft. (2,136 m²) of prime, high-visibility, corner retail space.
The Argonaut was acquired in 2008 on a fully vacant basis and went through a major regeneration scheme to upgrade it to a Class A office building. M1 Real Estate installed all the technologies and specifications to meet the requirements of any Class A office tenant.
Prior to the acquisition by M1 Real Estate, the Argonaut hosted only 2 previous occupants: General Motors and Hearst Corporation.
After its refurbishment, the Argonaut was leased in its entirety to the Open Society Institute, a George Soros charity organization, for its worldwide headquarters, making OSI only the third tenant since 1909.