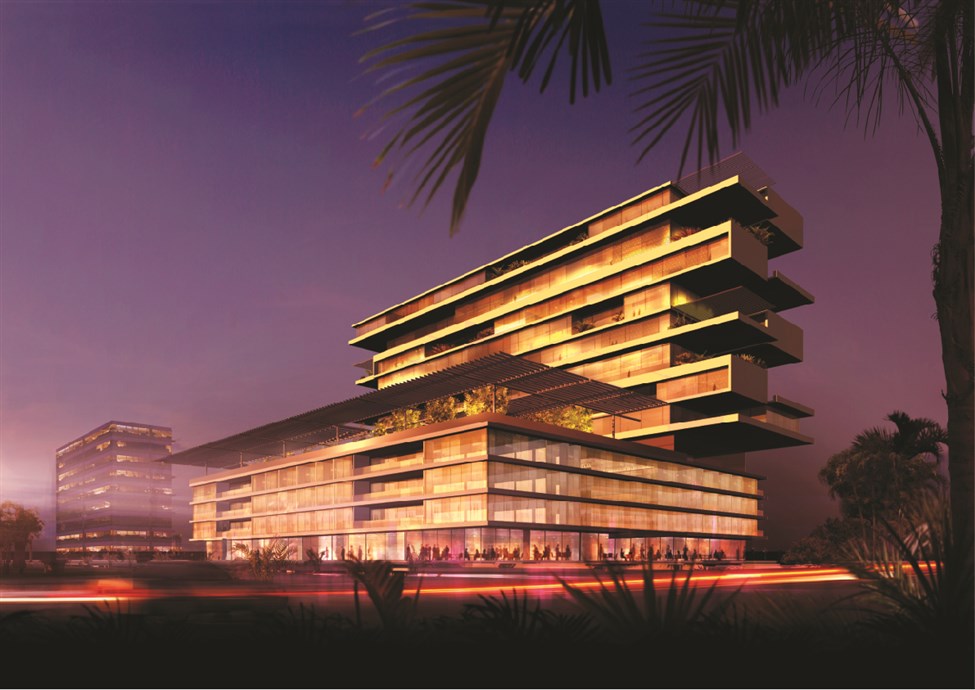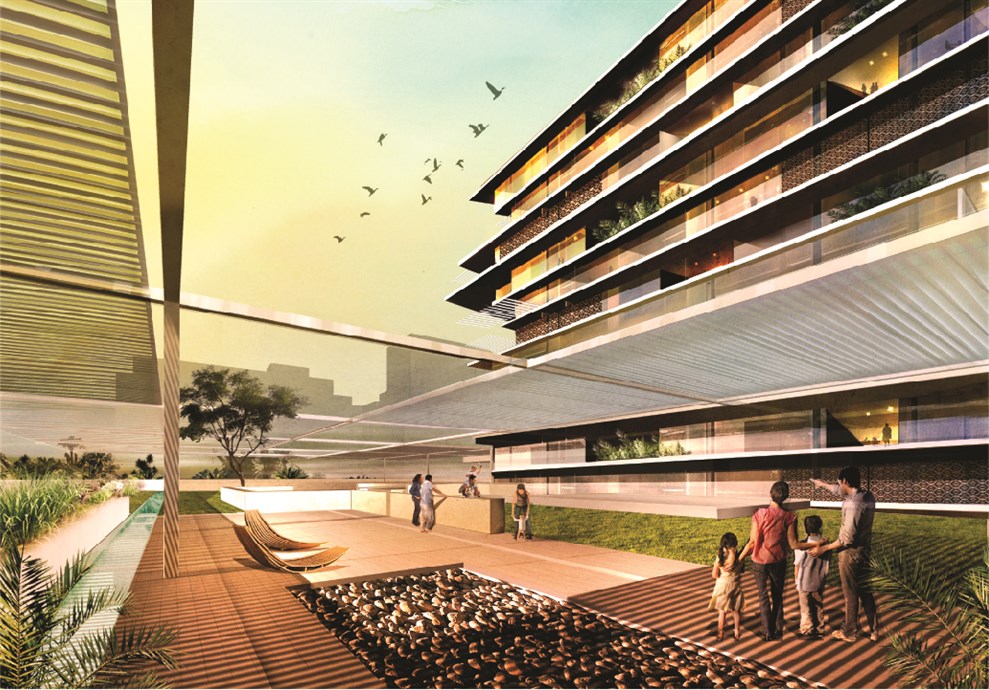 PARK 421
Lebanon
Park 421, designed by Foster & Partners, is located at the corner of Park Avenue and Mir Majid Arsalan Street, two of the most prestigious avenues in Downtown Beirut. Consisting of six buildings surrounding a central courtyard, Park 421 is a high-end mixed-use property for residential, commercial and retail use.
Distributed over its basement levels are a ground floor and 12 upper floors, with a total of 398,264 sq. ft. (37,000 m²) of sell-able area. With four facades, the building overlooks Downtown's only park, the Old Sea Front to the East, Arslane Avenue to the South and the adjacent Normandy quarter to the North.
Its total retail area stands at 16,145 sq. ft (1,500 m²) from the ground floor to the 3rd floor, and its residential space provides 229,271 sq. ft (21,300 m²) of sell-able areas, divided into apartments and suspended villas.
Park 421 will also host the Mikati Art Foundation.