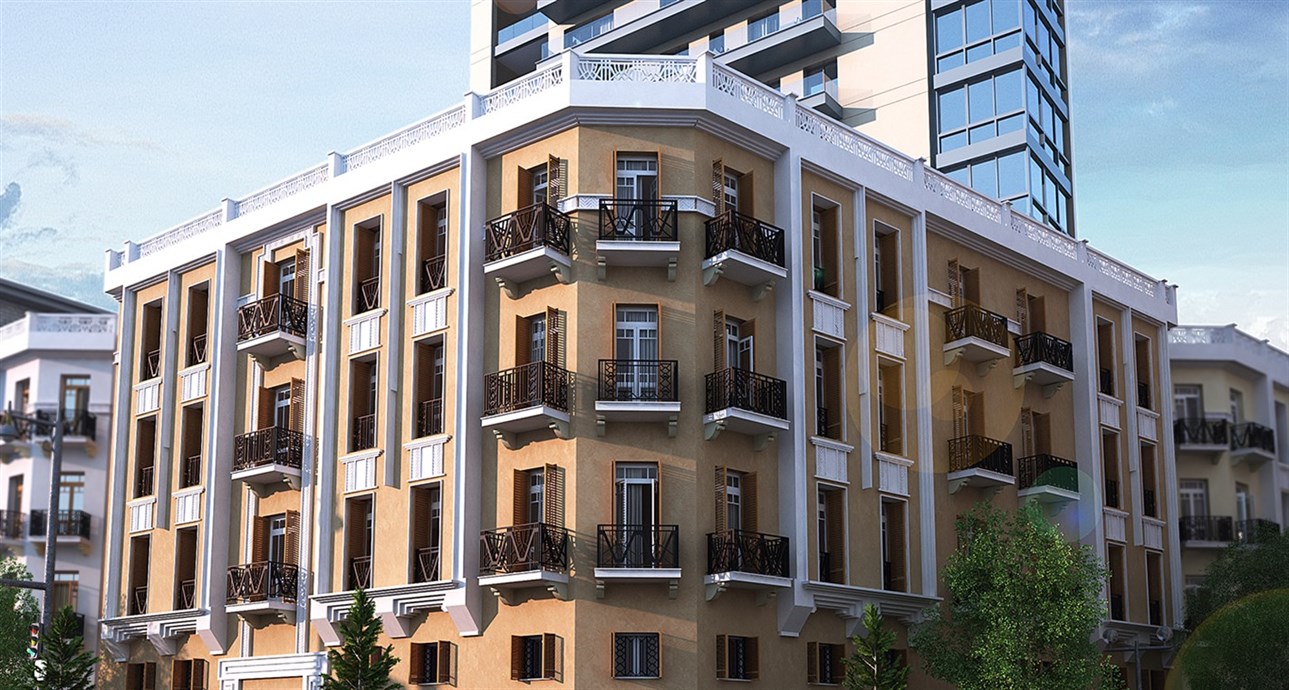 CLEMENCEAU RESIDENCE
Lebanon
Clemenceau Residence cleverly draws on the area's rich history and obvious charm. With apartments available in low-rise art deco splendor or a high-rise modernist escape − and all connected by landscaped green spaces – the Residence offers the perfect city escape, a rarity in 21st Century Beirut.
The stunning Clemenceau Residence presents one-bedroom studios and two, three and four bedroom apartments. Such a variety creates opportunities for first-time buyers, students, single professionals, couples and families, as well as for those thinking of investing in a second home in a sought-after location in the city.