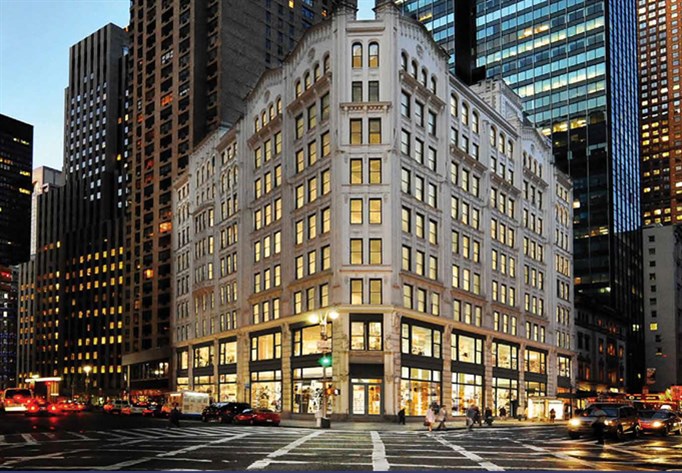 THE INNER WORKINGS
M1 Real Estate has developed multiple properties making sure every project is developed to meet exceptional standards of design and execution.
ASSET MANAGEMENT
M1 Real Estate asset management services increase investment value through a holistic, disciplined and knowledgeable approach.
The philosophy behind our asset management plans is based on an inverted hierarchy pyramid with the tenant at the top. Many of our asset management initiatives are based on tenant feedback and surveys.
Once a property has been acquired, an elaborate asset management plan is set up to enhance asset value. The plan is built along four axes: tenant experience, building appearance, sustainability, and cost efficiency.
Completing such plans leads to a long list of benefits, but most importantly to higher tenant satisfaction, which in turn attracts more tenants and raises property value.
Alongside asset management and property management, M1 Real Estate handles the properties' redevelopment aspects, capital expenditures, financing needs, marketing plans, leasing activities, accounting and financial reporting, and disposal processes.
From the moment a property becomes part of M1 Real Estate's portfolio, each detail becomes a project in itself, allowing the property to reach its full potential.
M1 Real Estate guarantees that every single property is managed by a team of experts dedicated to enhancing property value, increasing its profit potential, and improving its attractiveness to tenants and investors alike.