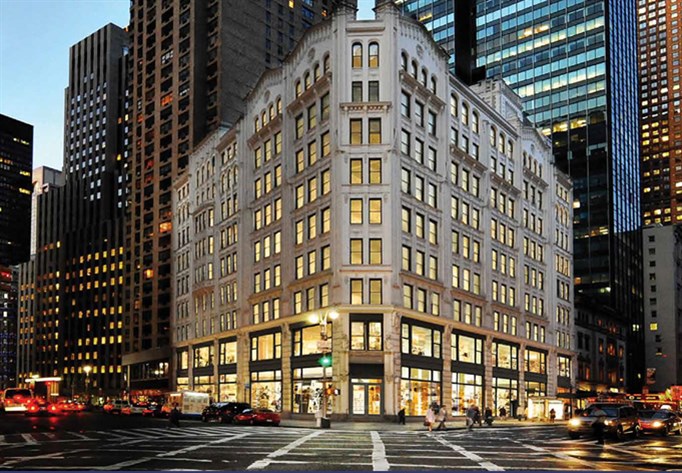 THE INNER WORKINGS
M1 Real Estate has developed multiple properties making sure every project is developed to meet exceptional standards of design and execution.
DEVELOPMENT MANAGEMENT
In development, local knowledge is as important as global presence. M1 Real Estate's presence in markets of interest and our understanding of their inner workings guarantee the local insight necessary for the success of any development scheme.
First, we seek to understand the current and latent needs, as well as future trends in the market, to make sure our projects stand the test of time. We then study the neighborhood, along with its urban fabric, local history and context, as we aim to enhance neighborhoods rather than replace them.
Finally, we insist on our projects exceeding sustainability requirements, so that each development reflects the Group values.
With its extensive development experience, M1 Real Estate also ensures its schemes are differentiated through innovative designs and a considered balance between functionality and aesthetics. Through attention to detail, professional execution during construction, and the right framework for each project, we assure our shareholders that the financial objectives are met